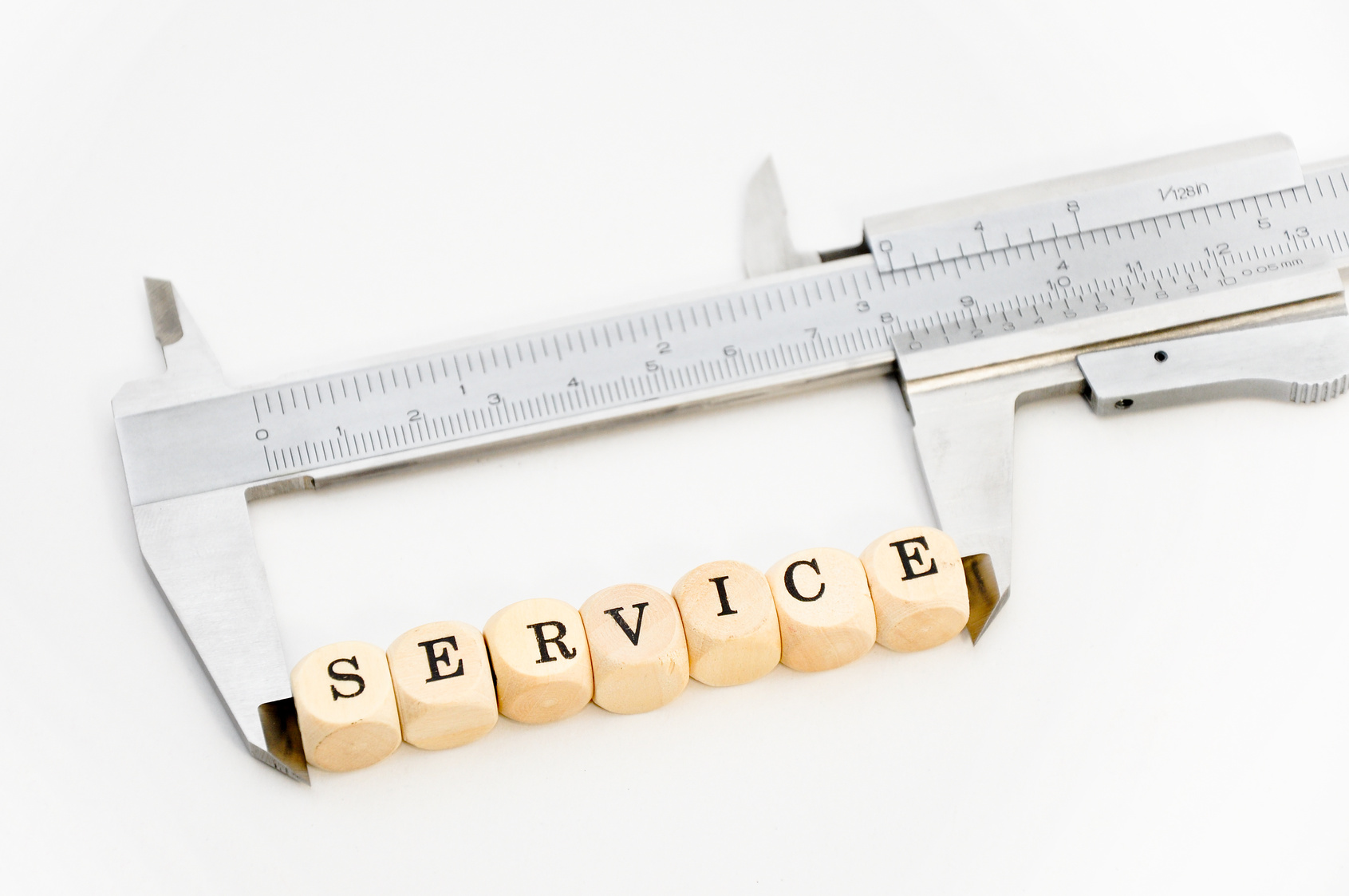 AIRPORT HOTEL CASE STUDY: Step 3, MYSTERY GUEST REVIEWS
Our initial training session with the front desk team of Hong Kong's busiest airport hotel, explored the world of the guest, quizzed staff on their "Great Service Expectations" and discussed how to satisfy them. Now, it was time to send in the Learning Curve mystery guests to test their customer service skills.
From our vast selection of skilled mystery guests, we appointed several secret squirrels over a two week period to assess the welcoming service skills of the Front Desk Associates and audit their experiences on hotel check-in and check-out services via our web-based platform.
The main emphasis of the questionnaire was to gauge communication skills, visible signs of empathy, level of engagement between staff and guest, whether the interaction was genuine and natural and successful complaint handling. These correlate with the core focus of the entire data focused training project.
The mystery guests were asked to give their perspective on their first impressions, including– smile, warm and genuine welcome, eye contact and good posture. Also asked to monitor any proactive conversation or chit chat that generated rapport between themselves and the associate.
Each mystery guest was asked to challenge the staff with a special request or a complaint and record the how they handled it. All the while taking note of their patience and empathy.
There were survey sections where guests were asked to give personalised accounts of their experiences in a narrative style concentrating on their emotions and feelings towards the interactions between themselves and the associate.
They were asked to rate the type of service they received. Was it a natural seamless exchange, a knowledgeable encounter that lacked a personal touch, a transactional experience with robotic service or a naïve, inexperienced and underwhelming interaction?
The findings showed us that the front desk team as a whole were extremely efficient, and inconsistencies exist between levels of friendliness and emotional interaction with the guests. Some associates were rated highly in their levels of empathy whilst others were seen robotically going through the motions.
After assessing each of the guests' responses, we found Empathy, Efficiency, Rapport Personalised Service where the common outcomes.
Being efficient is a must in such a busy hotel and this team proves to have mastered this skill. The inclusion of personalised touches, such as addressing the guest by name or informing them of their "personal favourites" at the local restaurant can really add to a somewhat dull experience. Showing signs of empathy such as constant eye contact, nodding of their head to show understanding active listening also allows the guest to feel like they are being heard and they have the front desk associates full attention to enhance the whole experience.
By asking questions, acknowledging the guests well-being and proactively creating conversation, this will build a rapport between the two. When guests feel they have made a connection with a person, they are much less likely to complain. If a guest has arrived at the front desk in a stressful situation such as may happen at an airport, a kind warm empathetic welcome will surely diffuse their worries.
From the mystery guest reports and detailed responses along with the action plan that will be created as part of the Senior Management Action Plan in step 3, we will develop the whole group training to take place during Step 5 of the project.
A second round of mystery reviewers will return to the hotel to reassess their skills upon completion of the group training.
Read previous blogs in this series:
Airport Hotel Case Study: An Introduction
Step 1: – Pre-Program Planning
Step 2: – Guest Service Workshop
Learning Curve, Keira Mackenzie-Smith and her team, develop tailored training programs for customer-focused industries in Hong Kong and throughout Asia