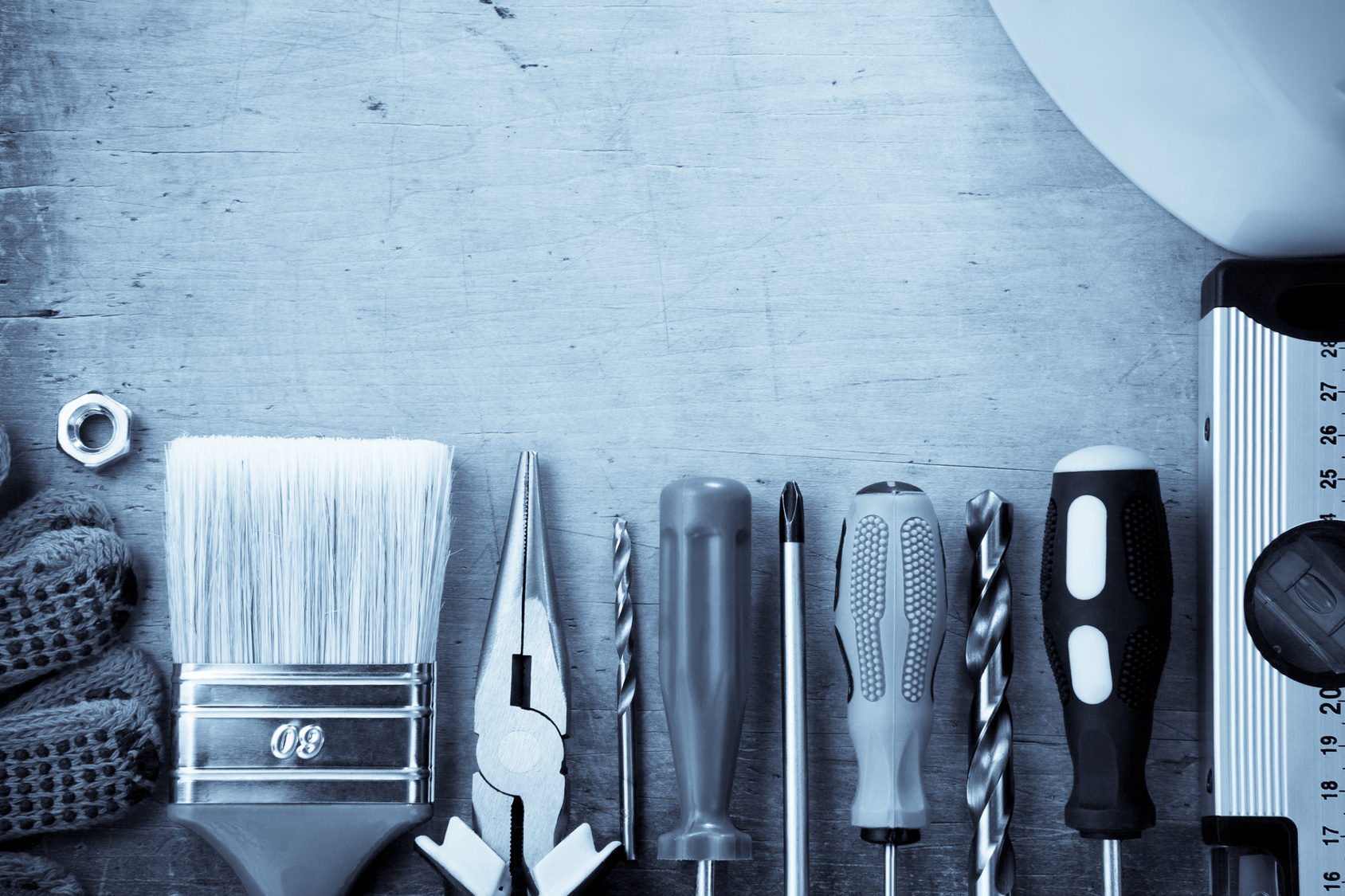 AIRPORT HOTEL CASE STUDY: Step 4, SENIOR MANAGEMENT COACHING SESSION
Following the guest, employee and Mystery Guest research collated in the last stage of our Engagement Project, we're now armed with qualitative and quantitative data to explore with the eager hotel management team.
Immediately following the two-week mystery visit period, selected Senior Hotel Management were asked to attend a pre-arranged Executive Coaching consultation to discuss evaluation outcomes and develop a performance Action Plan for Front Office team development.
For this meeting, it was important to give managers a big picture understanding of our findings without delving into the detail… YET. A Coaching-style session was arranged as effective coaching opens mindsets to discover the potential in the team rather than dwell on past perceptions.
Initially, we were keen to pose questions to the managers: "What makes you proud of Front Desk?", "What's not working for Front Desk?" and "What would you like to achieve for Front Desk?"
We wanted the management team to uncover a fresh perspective through the valuable questioning techniques of a qualified Executive Coach, who also happened to have a hotel background. The Coach acted as a sounding board for Management and was able to paint a non-standard service picture with viable options not previously considered. This opened a clear and revitalised direction for the Action Plan.
Many themes were debated and discussed throughout the coaching session, with two key priority points rising to the top – 'Service Efficiency with Empathy'. During the two hour session, this phrase was applied as the key theme, uniting the managers with one objective. Using this objective, the Coach was able to pose various scenarios for the management team to consider when constructing their action plan.
Concentrating the managers focus in this session produced some thought-provoking discussions and solid actionable tasks to harness positive behaviours and learn from the challenges.
The next stage in our project sees Learning Curve devising a targeted training program for Front Desk Associates based on our theme of 'Service Efficiency with Empathy'. Stay tuned for the next instalment.
Read previous blogs in this series:
Airport Hotel Case Study: An Introduction
Step 1: Pre-Program Planning
Step 2: Guest Service Workshop
Step 3: Mystery Guest Reviews
Learning Curve, Keira Mackenzie-Smith and her team, develop tailored training programs for customer-focused industries in Hong Kong and throughout Asia