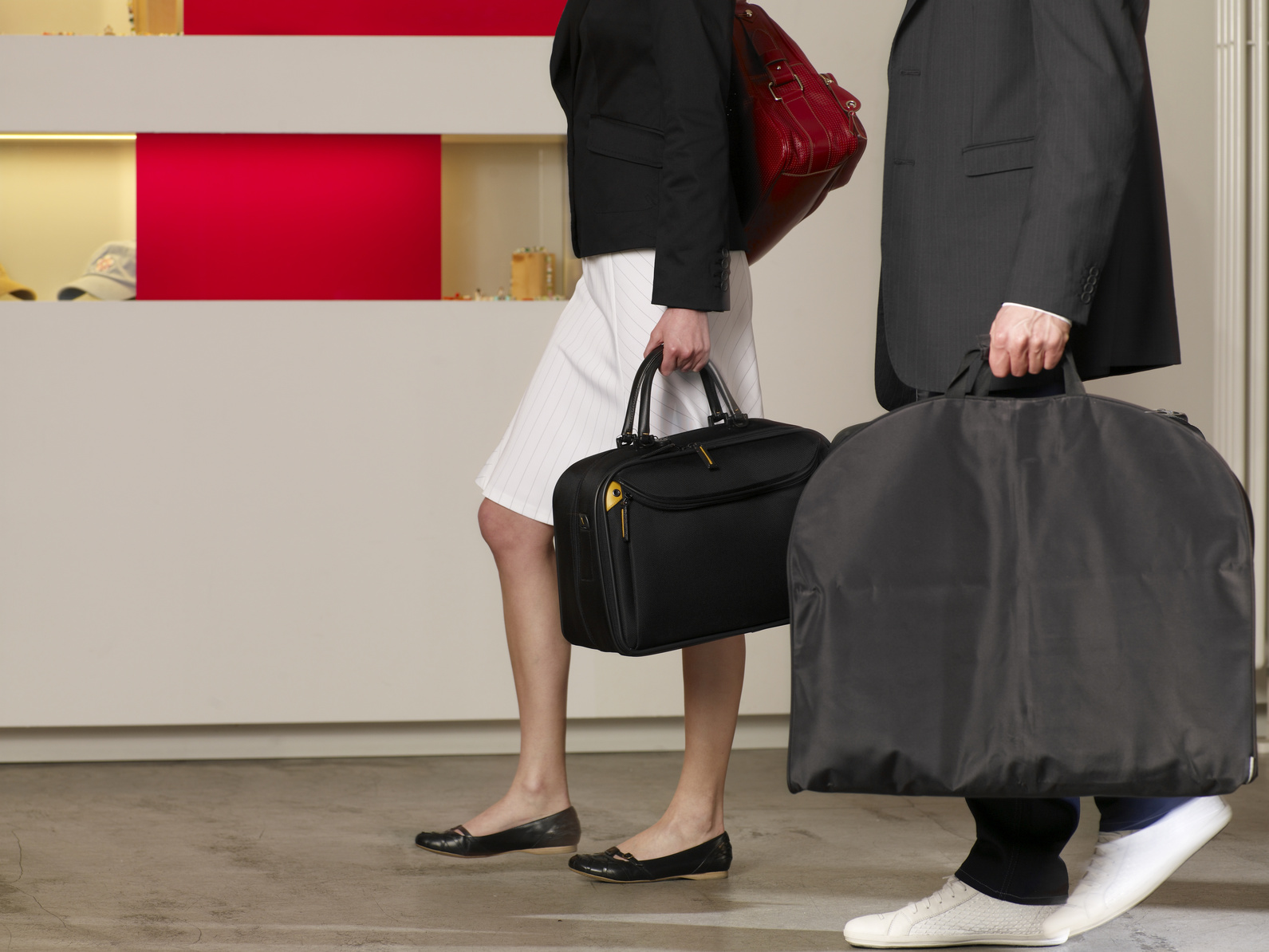 AIRPORT HOTEL CASE STUDY: Front Desk Team Guest Experience Development
INTRODUCTION
Past the front door with a tip of the hat from the door man, a smile from the concierge across the way and onto the front desk. It's here where the real interactive guest experience begins.
Consider yourself a guest: You've arrived at the front desk after 20 hours in transit and the airline has lost your bags, what do you expect from the check in experience? A smile, some small talk, a dash of proactivity, correct reservation details all served with a slice of empathy?
It's time to find out what the guest's really want. Learning Curve has developed a 6 step Data Focused Training Project and working with Hong Kong's busiest airport hotel to build our case study.
The Front Desk team are stepping into the guest's shoes, finding out what makes a Front Desk experience. It's what we will find that will help the team improve the way they view their guests, motivate themselves and their colleagues. In turn, it will provide them with quality service talents and the skills to form memorable guest relationships.
Over a series of weeks we will share with you the insights of the project. Watch this space.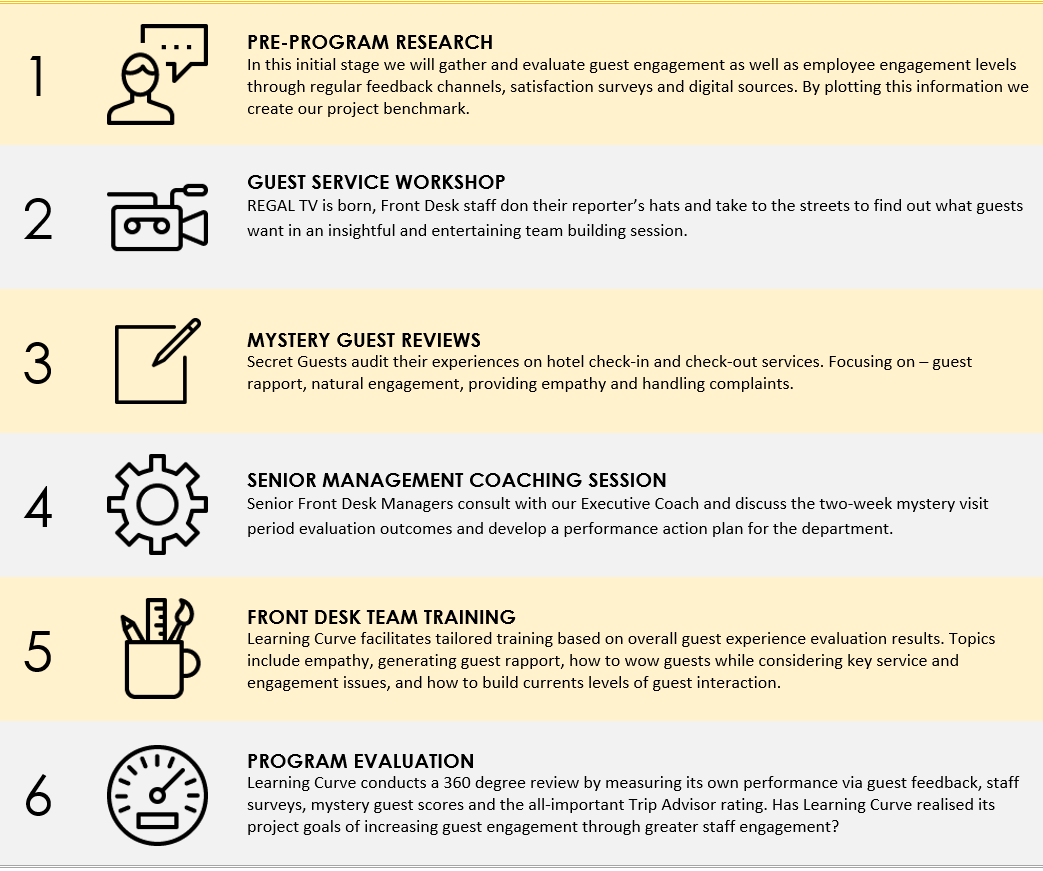 Learning Curve, Keira Mackenzie-Smith and her team, develop tailored training programs for customer-focused industries in Hong Kong and throughout Asia