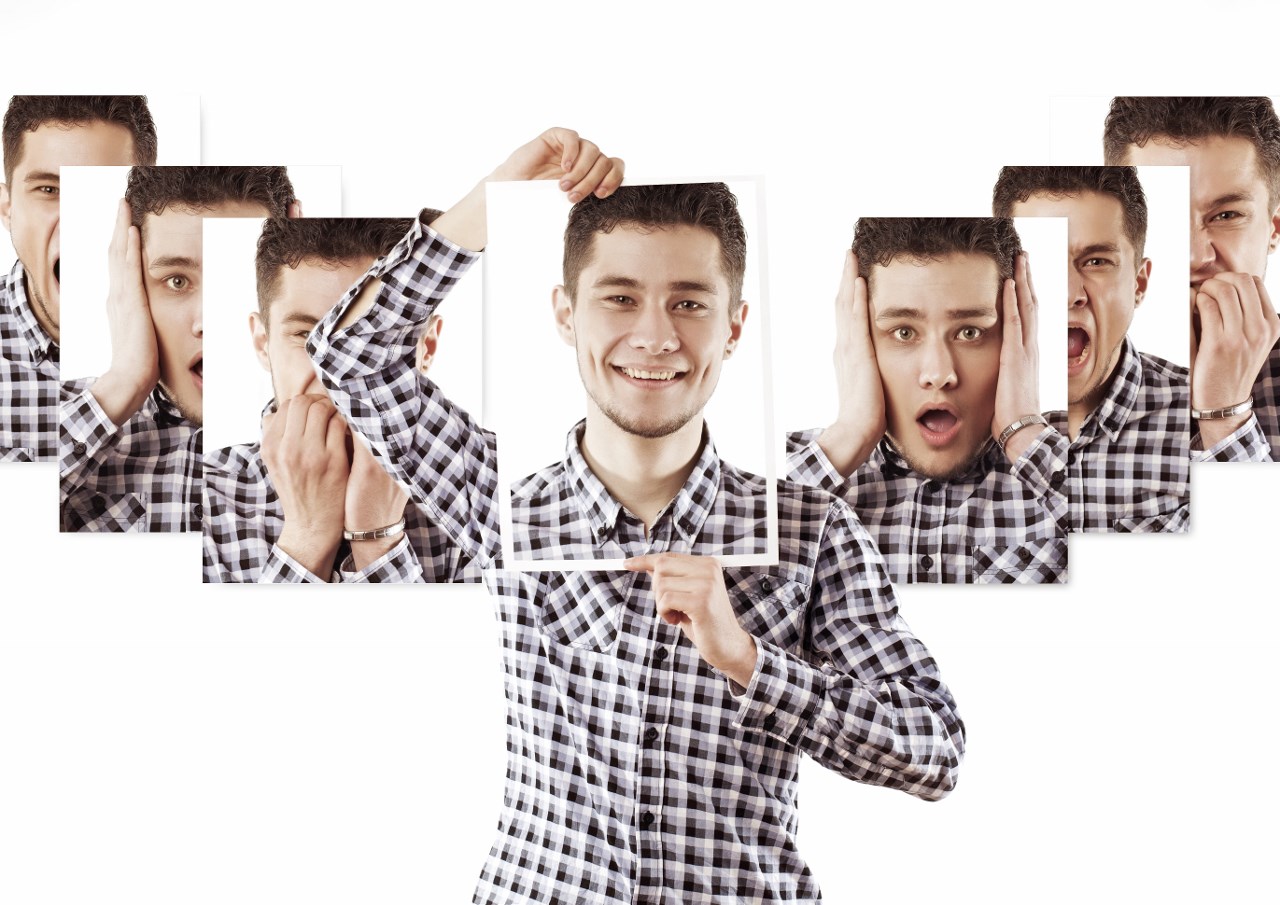 HK RESTAURANT CASE STUDY: Step 1, ENGAGEMENT EVALUATION
EMPLOYEE ENGAGEMENT IN RELATION TO CUSTOMER ENGAGEMENT
In this initial stage, Learning Curve gathered and evaluated customer and employee engagement levels through regular customer feedback channels, satisfaction surveys and digital sources. Using our analysis of the data, we created the benchmark from which to begin the project.
Employee Engagement is a buzz word throughout the customer service world at the moment. Numerous studies have shown that a dissatisfied employee is unlikely to provide great customer service. If employees aren't happy in their position, they probably aren't the best representative for the business. This can harm the guest relationship, and inevitably, the guest experience. Some of these studies have also proven that by increasing training opportunities, having open communication forums with senior managers and staff, offering incentives and providing general care for their wellbeing, the level of staff satisfaction will increase.
Recently, JobsDB.com completed an Employee Engagement survey of 2400 workers from across Hong Kong. The findings showed more than 6 out of 10 workers are dissatisfied at work and almost half said they plan to switch jobs in the near future.
In a recent article by the South China Morning Post and in response to the Engagement Survey, Virginia Choi, an 'HR expert' states "any survey taken of employees would usually find some dissatisfaction in the workplace because employee relations were a constant challenge" and "You can never satisfy employees."
If Ms. Choi's view is felt throughout Hong Kong, then we are definitely behind the eight-ball. This mindset demonstrates the old fashioned thinking some HR managers have about employee satisfaction.
Learning Curve intends to prove the theory that Employee Engagement has a direct effect on a positive guest experience. As the visionary thinker Simon Sinek says "Customers will never love a company until the employees love it first".
After creating our employee engagement survey, we asked each front of house team member to complete the questionnaire. A clear satisfaction benchmark became visible.
Our project plan is to offer staff team building and training, identify underlying satisfaction issues, and create action plans to overcome service concerns which will in turn increase the level of guest satisfaction.
After the energetic customer service training, we anticipate the enthusiasm of happy staff will have a direct effect on the customer, improving the overall customer experience.
Happier staff = happier guests = increase in business.
Along with benchmarking the level of employee engagement, it was important to have an understanding of the general customer satisfaction level. Learning Curve created a staff engagement survey for customers with questions focused on staff interaction, generating rapport and anticipating the needs of the guest. Customers were asked to complete the questionnaire at the end of their dining experience. Collation of these comments and feedback enable us to confidently launch the project.
We now have the research we need to move forward. The next step is to create a motivating team building training session that engages the whole front of house team and get them on the fast track to expanding their customer's experiences.
Read previous blogs in this series:
HK RESTAURANT CASE STUDY: An Introduction – Employee Engagement in relation to Customer Engagement
Learning Curve, Keira Mackenzie-Smith and her team, develop tailored training programs for customer-focused industries in Hong Kong and throughout Asia