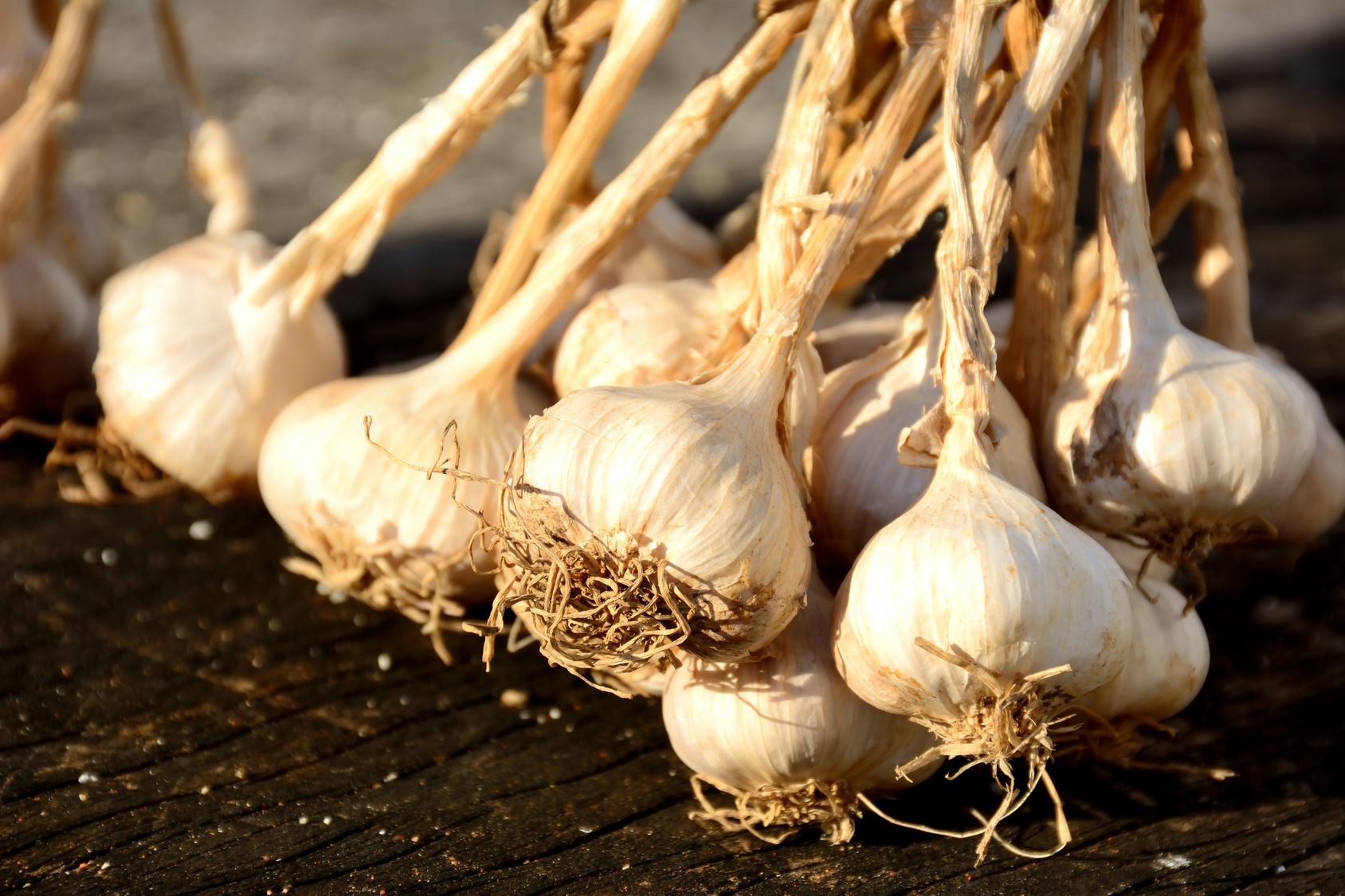 HK RESTAURANT CASE STUDY: Step 3, MYSTERY GUEST REVIEWS
EMPLOYEE ENGAGEMENT INFLUENCING CUSTOMER ENGAGEMENT
In our previous step we presented a dynamic Team Building session that got the front of house team and managers to ask customers about their best customer experiences and quizzed them about their expectations of customer service when dining in western style restaurants. The answers were pure and simple, and it was with great gusto that the front of house team took these findings back on to the floor of the Pawn.
This brings us to Step 3 – the Mystery Reviewers, whose main responsibility was to rate their customer service experience with an avid focus on:
Staff job engagement – Was the server engaged whilst carrying out general table service tasks?
This project seeks to uncover insights linking engaged employees with increased positive customer experience, so it was imperative our mystery shoppers to get a gauge of the servers' engagement on the job. Signs of positive engagement include positive "can do" attitude, upright posture, obvious control of their section and confident interaction with customers.
Staff and Guest connection – Did the server proactively create rapport by creating small talk?
There are many ways to generate rapport with guests: addressing them by name, complimenting them, creating general sincere chit chat or offering personal recommendations.
A server skilled in building rapport with guests provides an invaluable advantage in the race for revenue. The value of developing personal relationships in today's service industry, is more important than ever.
Initiative and anticipation – Did the server anticipate guest needs during service?
There are 1001 cues and signals that customers send during a dining experience. It's being able to interpret and act upon them that takes service to a new level. For a customer to receive their next wish without even asking is the best result.
A server offering tastes of wines to an undecided guest, or another ensuring extra tortilla chips just appear for the last portion of Guacamole, are just a few ways servers are going all out to impress their customers.
Here's a fun infographic on how waiters "read" certain guests and tables http://www.wsj.com/news/interactive/TABLE0221
Genuine service – Did you feel the service received was sincere?
Every restaurant has a sequence of service; a step by step checklist used by servers to mentally tick-off the tasks required from the instant a customer enters the restaurant until the moment they step out the door. Each sequence generally has an associated script to accompany each technical step. It's all well and good to go through the paces but if the interaction is not genuine and the words are meaningless the customer's overall experience will be totally underwhelming. Servers need to relate feeling into each interaction through body language and caring conversation. Check out cloudpeep.com's five guiding principles of being genuine. http://blog.cloudpeeps.com/being-genuine-for-healthy-customer-relationships/
After assessing each of the mystery diners' responses; it was established that although most staff received moderate marks for each focus area, there was definitely room for improvement.
From these mystery guest reports and detailed responses along with the action plan that will be created as part of the Senior Management Coaching Session in Step 4, we will develop the whole group training to take place during Step 5 of the project.
A second round of mystery diners will return to The Pawn to reassess their skills upon completion of the group training.
Read previous blogs in this series:
HK RESTAURANT CASE STUDY: An Introduction – Employee Engagement in relation to Customer Engagement
HK RESTAURANT CASE STUDY: Step 1, Engagement Evaluation
HK RESTAURANT CASE STUDY: Step 2, Customer Engagement Training
Learning Curve, Keira Mackenzie-Smith and her team, develop tailored training programs for customer-focused industries in Hong Kong and throughout Asia