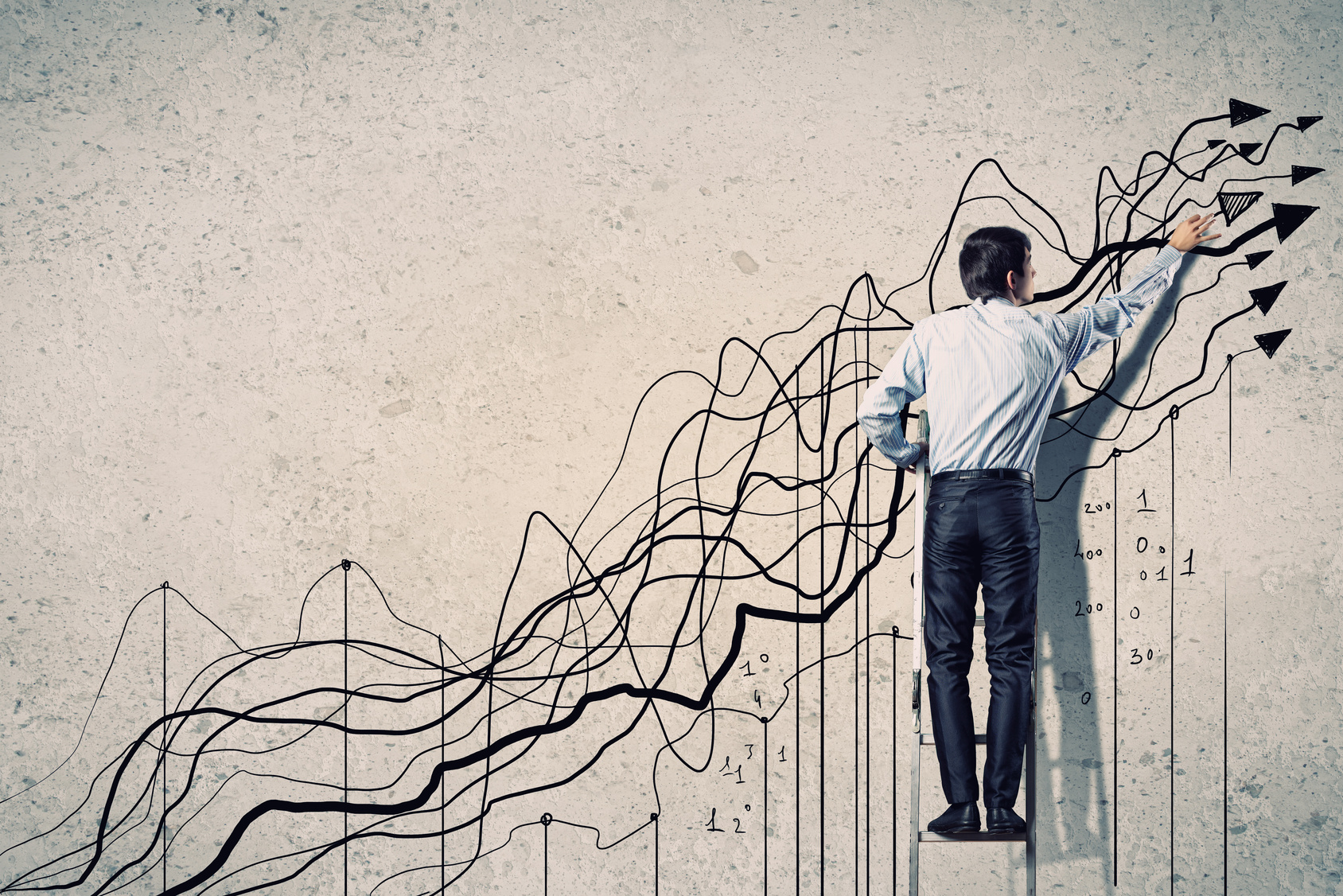 HONG KONG RESTAURANT BENCHMARKING SURVEY
Restaurant service in Hong Kong – do you love it, does it make you angry, do you see the faults as just part of the dining landscape in our fair city? Since moving Learning Curve to Hong Kong five years ago, from a place where waiting tables can be a respected profession, friends have expressed an incredibly wide range of emotions when discussing service – utter delight to desperate frustration.
Some regular diners seem content with the service on offer, however anecdotal evidence points to far greater majority who are not. So really… what is the low-down on restaurant service in Hong Kong? We thought we should get to the bottom of things for once and for all.
Learning Curve's Restaurant Benchmarking Survey investigates the components of restaurant service that have been the bane of some Hong Kong diner's existence. We're reviewing the welcome and farewell one receives from restaurants. Does it even occur? Are you told of missing menu items before deciding on your meal choice? Does the server have all the product knowledge they need to describe food and wine? Do they smile and genuinely enjoy having you in the restaurant? What is the general attitude of service staff in Hong Kong? Is ongoing training obvious in the caliber of the staff?
Learning Curve has given this sizable survey task to its savvy mystery diners who have had many years of experience sizing up service in Hong Kong and around the globe. We're not reviewing food. We'll leave that to Hong Kong's ardent foodie bloggers. We're in the business of service.
Our reviews started at the beginning of 2015 and will continue for another two months. The information gathered to date is very exciting, wildly interesting and statistics seem to be proving some diners wrong. If you have a restaurant and would like to be included in this survey, please contact us at mystery@thelearningcurve.com.hk or call us on 2540 0050.
Keira Mackenzie-Smith