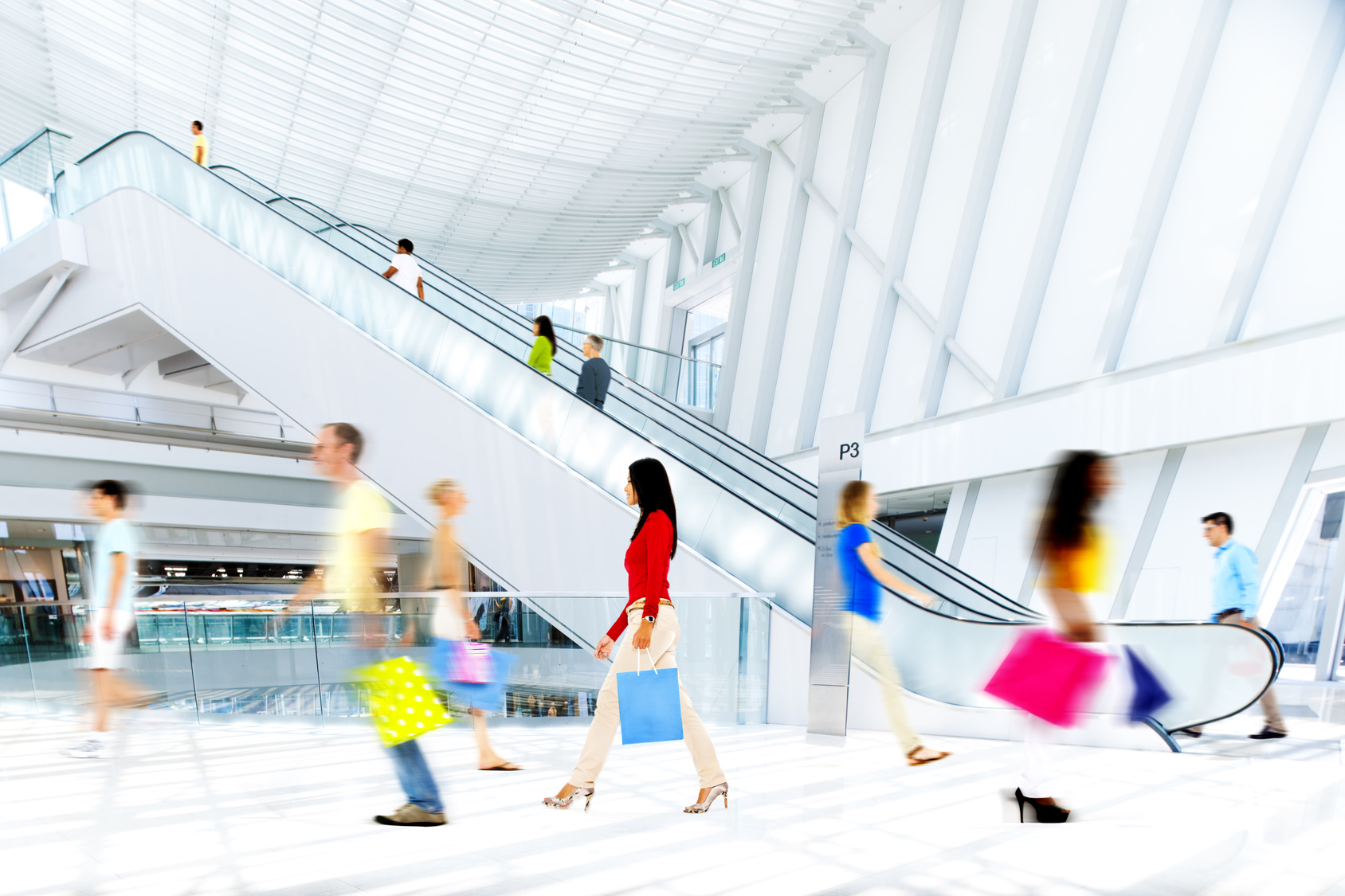 Hong Kong Retail, is it just Monkey Business for 2016?
WHAT'S IN STORE FOR HONG KONG RETAIL?
A New Year fortune stick ritual at Che Kung Temple recently prophesied Hong Kong is set for good luck in year of the Fire Monkey, reports the South China Morning Post. With all fingers crossed, the retail sector yearns for a sign of positivity and upturn in these final months of the financial year. Although, if latest Chinese New Year sales figures are any indication, a majority of Hong Kong retail outlets have little hope for optimism.
A Bloomberg's recent article states Hong Kong retailers Chow Tai Fook Jewellery Group Ltd. sales have dropped 28% and Sa Sa International Holdings Ltd is down 19% compared to 2015 Chinese New Year sales period. These are just two examples.
Declining sales across Hong Kong have become a widely-shared retail plight, and not just at Chinese New Year. Last year, was an extremely difficult one for retail in South East Asia, and Hong Kong in particular, with many claiming the decline in Chinese mainland tourists as the key contributing factor.
One global luxury luggage brand largely dependent on mainland Chinese sales, is moving forward, making the most of the situation. After lengthy management discussions, the decision was made to encourage sales via a program to improve their front line staff delivery of the customer service experience.
The client approached Learning Curve seeking to measure service experiences within stores in Hong Kong and Macau. Together with the client, we created a Customer Experience Program Partnership that is doing just this.
After an initial research stage, Learning Curve confirmed desired company outcomes, and set about benchmarking the customer service skills of their current Sales Associate teams, through individual staff Mystery Shopping assessments.
Mystery Shopping evaluations and reports are a remarkably effective method of assessing the business and service through the eyes of genuine customers. The detailed post-evaluation report provides an in-depth appraisal of service, guest comfort and brand quality.
Trained Mystery Shoppers were asked to visit stores across Hong Kong and Macau to assess three main areas:
Service
Greeting and farewell, staff interaction, attitude, etiquette, grooming, sales skills, customer attention and on-going monitoring, standard operating procedure customer communications, service flexibility, problem management, service timing, management interaction, unexpected service encounters, teamwork.
Experience
Overall shopping experience, general store and counter ambience, environmental atmosphere of store, product supply and availability, product range, store and counter layout, product display, cleanliness and hygiene, crowd management
Product Knowledge
Merchandise knowledge, pricing awareness, promotion familiarity, product alternatives, cross promotional activities, general product knowledge.
Learning Curve's Mystery Shopping programs and surveys are established using strong training values. Learning Curve's team of mystery shoppers are briefed and trained before each job opportunity. They are guided to assess and reflect on the client's standards and procedures; not their own assumption of what we think the client needs.
It's from these reports that we identify training gaps and needs in order to develop and implement a training partnership. As Trainers and Management Coaches, Learning Curve understands the key value in a Mystery Shopping Program is found in the thorough post evaluation of results, and quick engagement of an action plan to implement immediate improvement. Utilising the skills of professional, accredited Coaches, the program aligns with Management to interpret the research findings and pursue solutions to resolve issues.
The customised learning scope, includes the successful implementation of a dynamic training program that significantly affects how the company managers view, motivate and grow their diverse work forces, and vividly demonstrate the importance of applying contemporary models of leadership in this rapidly changing management world. In turn, it provides frontline staff with quality service proficiencies and the skills to form memorable customer relationships.
According to The Hong Kong edition of Inside Retail magazine, the common thread in the "Fire Monkey's" key characteristics in the Chinese Zodiac is the ability to be agile. "In today's world change is rapid and the norm. Brands that build this behaviour into their DNA will able to rise and future-proof their strategy by staying relevant to their customers."
Learning Curve concurs. Our prediction for 2016 is the retail sector in Asia will have little choice but to invest in their valuable front line teams to improve positive service experiences, resulting in much-needed repeat business.
Learning Curve, Keira Mackenzie-Smith and her team, develop tailored training programs for customer-focused industries in Hong Kong and throughout Asia