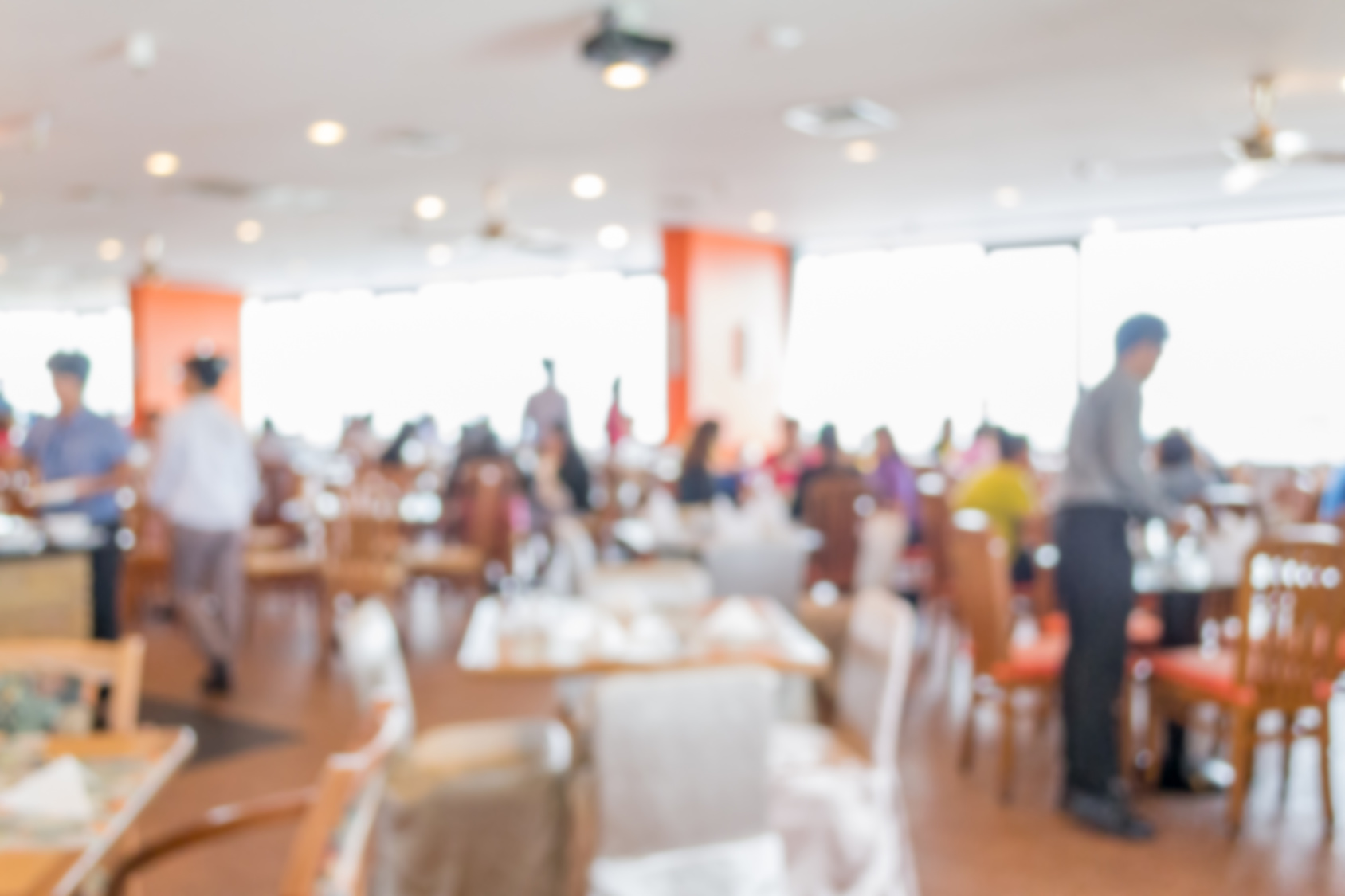 HK RESTAURANT CASE STUDY: STEP 5, FLOOR TEAM TRAINING
The custom built team training session was developed from information and data collected from the Mystery Diner reports, the resultant action plan and conclusions from the senior management coaching session. Learning Curve's target topics for training of the floor teams was:
Efficiency – multitasking, working smartly
Empathy – slipping into the shoes of the guest to understand and feel their emotions.
Rapport and Personalized service – creating a relationship with the guest and adding your touch of personality
Anticipation – reading the guests and their needs before they have to ask.
The Mystery Diner reports showed the Pawn front-of-house team were technically efficient. Now, it was time to take their service to the next level by delivering skills with empathy. Through working on identifying and offering of an emotional service style, the team would acquire the skills to now WOW their guests.
In order to understand the concept of empathy and reading guest's signals and facial expressions, we asked the team to complete an Eye Empathy test. This consists of a multiple-choice questionnaire in which the participant must determine the correct emotion to match the expression. By understanding the emotional basics of reading facial expressions, we establish the first fundamental step in teaching empathy.
Being able to read guest cues is equally important. We all know when a restaurant guest raises their hand and makes a scribbling sign with their hand, that they're signaling for the check. This and 1001 other non-verbal cues are given by guests throughout a regular meal service.
We ran a fun exercise that saw our facilitator enter the 'mock' restaurant as a regular customer, however, their communication was body language, facial expressions and common guest signals only; no words. Examples include, an unhappy face indicating they were not pleased with a situation, menus pushed aside to show readiness to order and sitting back in the chair to demonstrate completion of the meal.
By indicating thoughts via facial expression, body language and movements, the participants were compelled to concentrate solely on the guest. They were forced to read their signals without relying on words. The exercise was filmed and later discussed to analyse each nonverbal cue.
Anticipating and offering unexpected service by reading the guest is essential in taking the experience to the next level. In this article from the Wall Street Journal waiters give first hand experiences of the benefits of being able to "read the table". Anticipating the needs of guests, allows you to be constantly one step ahead. Before they even sit down, you are able to read their body language, the clothes they are wearing and the belongings they are carrying.
Here are some examples:
People wearing suits; we can safely assume they are meeting for business, especially at lunchtime. They may be placing the check on the work account which means there could be room for upselling. They also may want to be left alone to talk business.
A couple who are well-dressed early in the evening could be heading to an event afterwards, so they may require a quick service. They could be celebrating in which an offer of Champagne or a celebratory dessert could be made.
If parents with children are dining, there are often plenty of server reactions that can be made: a kids menu, offer crayons to keep them busy, bring the childrens meals first so the parents can feed them before their meals arrive, don't mention dessert to the children – quietly offer to parents (they love this), and offer children's size drinks. Parents love it when they feel like the servers are "on their side" as it can be difficult going out with young children.
The easiest example of exceeding a guest's expectation is when it's their birthday – offer a special drink or dessert on the house with a candle on top and even writing on the plate. You can go all out and get a few servers to sing happy birthday.
Back to the role play. After video discussion, it was time for the real plays. Participants demonstrated a section of service using voluntary guests to show how they would add their own personal touch when speaking with a guest. They added signs of empathy, examples of anticipation as well as multitasking.
At the end of the session, each front-of-house member was asked to share something they took away from the session and promised to add into their daily service.
All in all a great learning experience. By engaging the staff through training and presenting principles in a fun and dynamic way, we are one step closer to achieving our project theme: Employee engagement and it's relation to customer engagement and even closer to exceptional restaurant service.
Read previous blogs in this series:
HK RESTAURANT CASE STUDY: An Introduction – Employee Engagement in relation to Customer Engagement
HK RESTAURANT CASE STUDY: Step 1, Engagement Evaluation
HK RESTAURANT CASE STUDY: Step 2, Customer Engagement Training
HK RESTAURANT CASE STUDY: Step 3, Mystery Guest Reviews
HK RESTAURANT CASE STUDY: Step 4, Senior Managers Coaching Session
Learning Curve, Keira Mackenzie-Smith and her team, develop tailored training programs for customer-focused industries in Hong Kong and throughout Asia