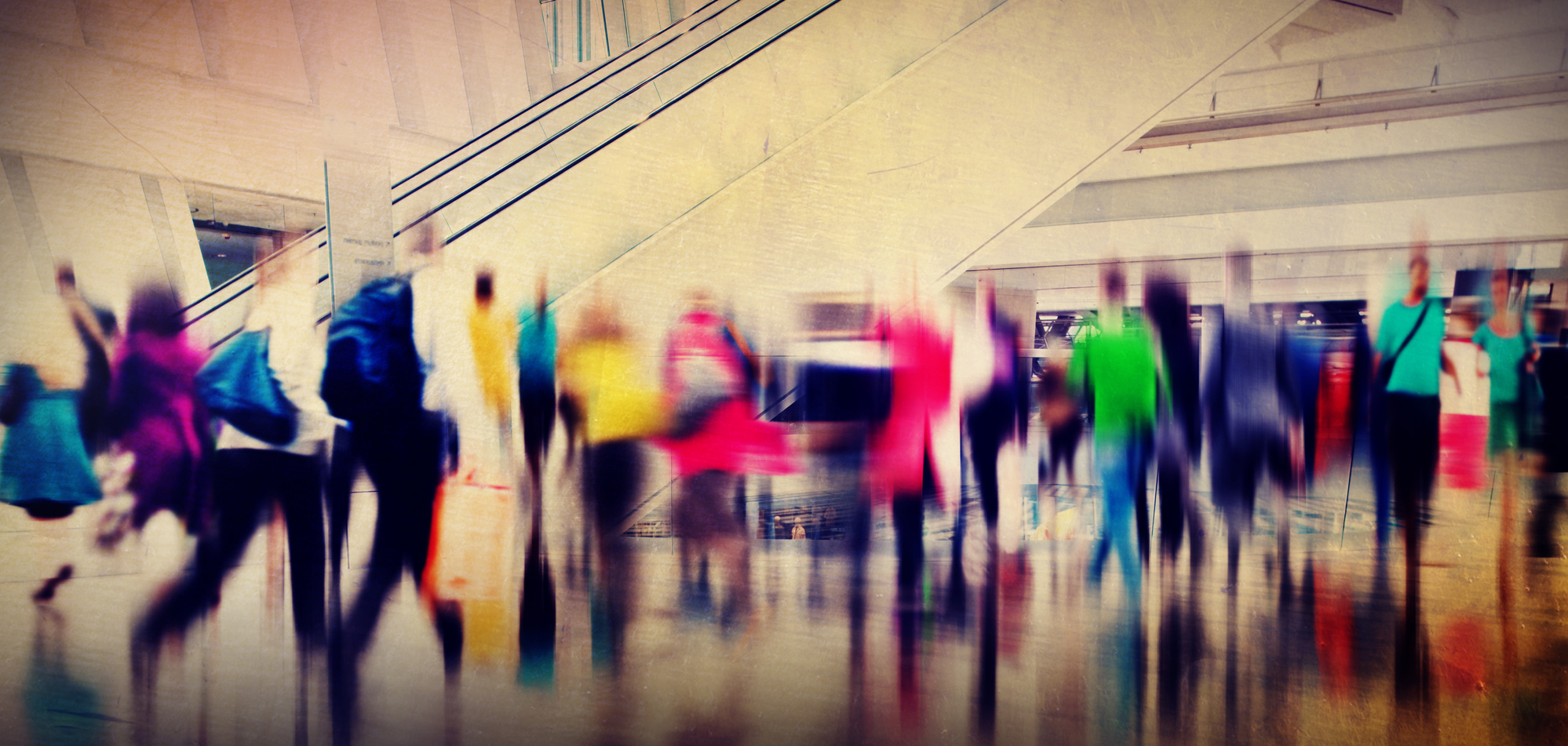 What do we want? Sustainable retail growth. Where does it start? RIGHT HERE.
Take the focus  away from tourists. If we want sustainable retail growth, motivate the Hong Kong spenders.
According to the recent Retail Management Association's Sales Statistics, retail spending in Hong Kong is continuing to plummet. The close of 2016 saw a drop to a 17-year low and a combined spend of HK$436.6 billion; 8 percent lower than at the completion of 2015.
A SCMP article on February 3rd states "experts have called on the government to take action to better predict tourist spending habits." We are constantly being told the slump is caused by a lack of Mainland visitor spend, but we ask the question, why is tourist spend the primary focus of this city?
Hong Kong is a city of 7.2 million people. Shedding a spotlight on the spending habits of our own will surely give the retail industry confidence to take the plunge in their stride, and forward plan for the turnaround.
Recently, Learning Curve completed a spending-spotlight study in major, upmarket shopping malls across Hong Kong. The research objective was to identify real customer needs and preferences, in support of previously understood patterns of repeat visits and subsequent purchase.
Over a period of three weeks, researchers interviewed shoppers at major exits of malls in key shopping precincts in Hong Kong. From the 2,000+ sample size, the respondent demographic included 86% Hong Kong nationals, 52% in the 36-40 age bracket, 58% female, 56% married, and 57% with no kids.
The key focus of the study was an assessment of the Malls' Net Promoter Score. The Net Promoter Score (NPS) is a leading indicator of growth and reflects overall experience with brand, not just a single interaction. NPS is a likely predictor of customer loyalty including repeat purchases and can be an accurate forecast of profits. The data collected presents root causes of purchase experiences, which, in turn, identifies specific actions required to change the negatives and accentuate the positives.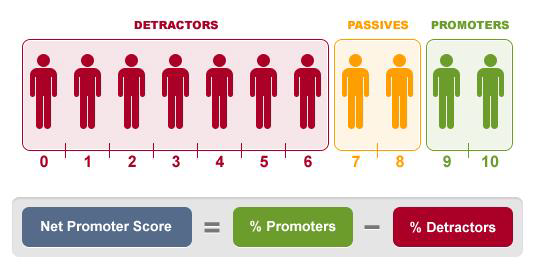 Shoppers were asked "How likely are you to recommend this shopping mall to a friend or family member?" against a rating of 0 to 10. A response below 6 puts respondents into the 'Detractor' category. A score of 7 or 8 deems them a 'Passive', and a 9 or 10 confirms the shopper as a 'Promoter'.
Ratings are one element. The value of NPS lies in the follow-up 'why that rating' question. Clients are advised to heed the advice of Promoters, as they tend to spend more and cost less, but never forget the Detractors.
The voices of the Hong Kong Shoppers
"Open earlier and close later. Increase more local branded shops with HK products. More seating throughout the malls to create a community feel. Having a food court is always an advantage. More facilities for babies and children. It makes the center feel more welcoming for families. An increase of economical shops, along with home lifestyle options not just high end fashion."
With all this data, what do you do now?
Mall Management are advised to undertake their own NPS studies. Find out what your shoppers want. Retailers in malls should be lobbying management for these studies.
On completion of the research, Learning Curve recommends establishing a cross-departmental task force to create an action plan to resolve customer pain points. Ask why your Detractors are churn risks? What's keeping your Passives from recommending you? And why your Promoters love your business?
It's all about Action! Stop focusing on tourist money and win back Hong Kong dollars.
Learning Curve agrees with Peter Hoppers comments saying the "the drop in retail sales serves as a reminder that we can no longer sit and wait for tourists to come and spend in Hong Kong,". We support his urge for "the government to capitalise on transport, communications and telecommunications data to better predict tourist spending habits." However, we encourage them to begin with researching local spending habits.
Find out what the shoppers want, inspire them to return, and train the staff in consistent customer service. Now that's another Hong Kong gripe we'll cover soon.
Learning Curve is a Hong Kong-based research, mystery shopping and training company working with customer-focused industries in Hong Kong and throughout the Asia Pacific region.
For more information on our NPS Studies email us  info@thelearningcurve.com.hk
www.thelearningcurve.com.hk  +852 2540 0050