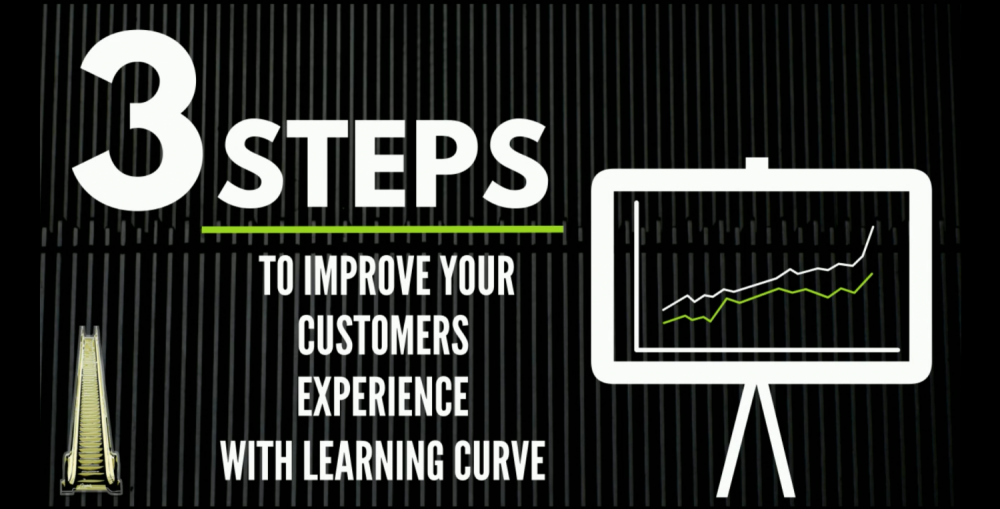 3 Steps to Improve your Customer Experience
Discover some staggering facts on customer experience and the current retail climate throughout Asia.
Learning Curve can help reality check your business, explore the bottom line and develop your staff to elevate experiences.
Learning Curve, Keira Mackenzie-Smith and her team, develop tailored customer experience, mystery shopping & training programs for customer-focused industries in Hong Kong and throughout the Asia Pacific region.
For more info check out www.thelearningcurve.com.hk
or email us info@thelearningcurve.com.hk