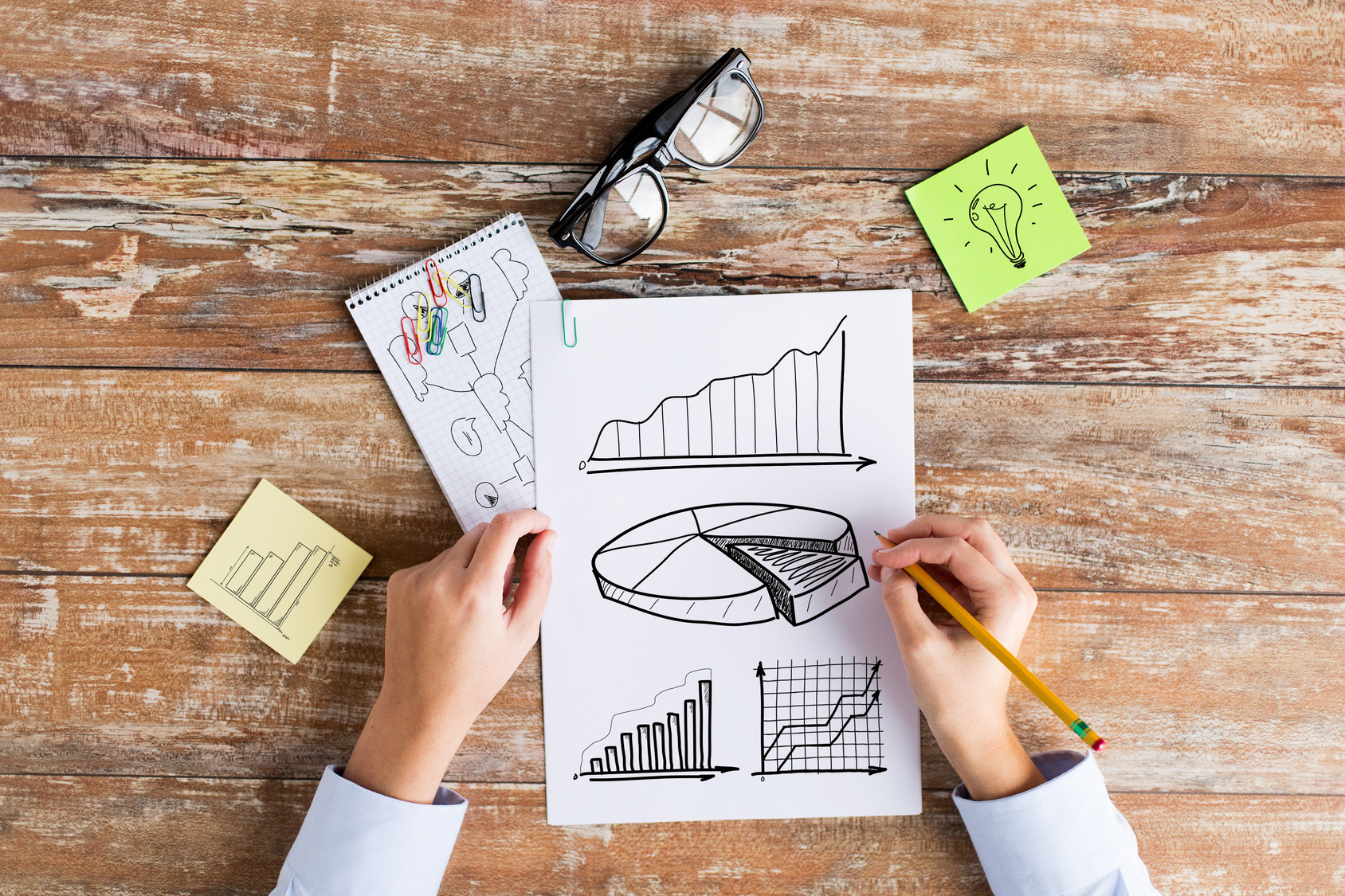 AIRPORT HOTEL CASE STUDY: Step 1, PRE-PROGRAM RESEARCH

CASE STUDY – Front Desk Team Guest Experience Development
Does Employee Engagement have a direct effect on guest experience?
Many studies have suggested so and Learning Curve agrees. To prove the theory, Learning Curve has partnered with one of the most demanding customer service departments in Hong Kong – the Front Desk at the busiest airport hotel.
The goal of Learning Curve's initial research stage, was to create a reliable benchmark of both the employee engagement level and the guest opinion of service with regards to dealing with the front desk of this particular hotel.
Learning Curve created an online employee survey, including topics such as empowerment, dealing with challenge pressures, team and manager's support, the likeliness of recommending their position to others and whether their current role fit into their career path.
Each Front Desk team member was asked to complete the questions in an open and honest manner. The anonymous, electronic questionnaire was able to elicit and analyse relevant data, establishing a true point of reference from which to commence the project.
Our project aim of increasing the level of staff engagement through group training and workshops, aligns with studies showing achievement of growth opportunity and employee engagement by way of training and 'on the job support'.
In order to verify the connection between employee engagement and guest experience, Learning Curve gathered data related to guest experience with a direct correlation to the Front Desk team. This included collation of data and reviews from sources such as online hotel review sites, social media platforms, as well as internal hotel guest feedback forms and correspondence.
With a solid benchmark of both employee engagement and front desk guest experience, Learning Curve has its starting point to map projected growth in engagement throughout the project.
The next step creates a GUEST SERVICE WORKSHOP focusing on the connection between front line staff and the guest. Learning Curve puts the front desk team into the customer shoes to discover first-hand what the guest expects from a great front desk experience.
WATCH THIS SPACE for our AIRPORT HOTEL CASE STUDY – Step 2
Learning Curve, Keira Mackenzie-Smith and her team, develop tailored training programs for customer-focused industries in Hong Kong and throughout Asia