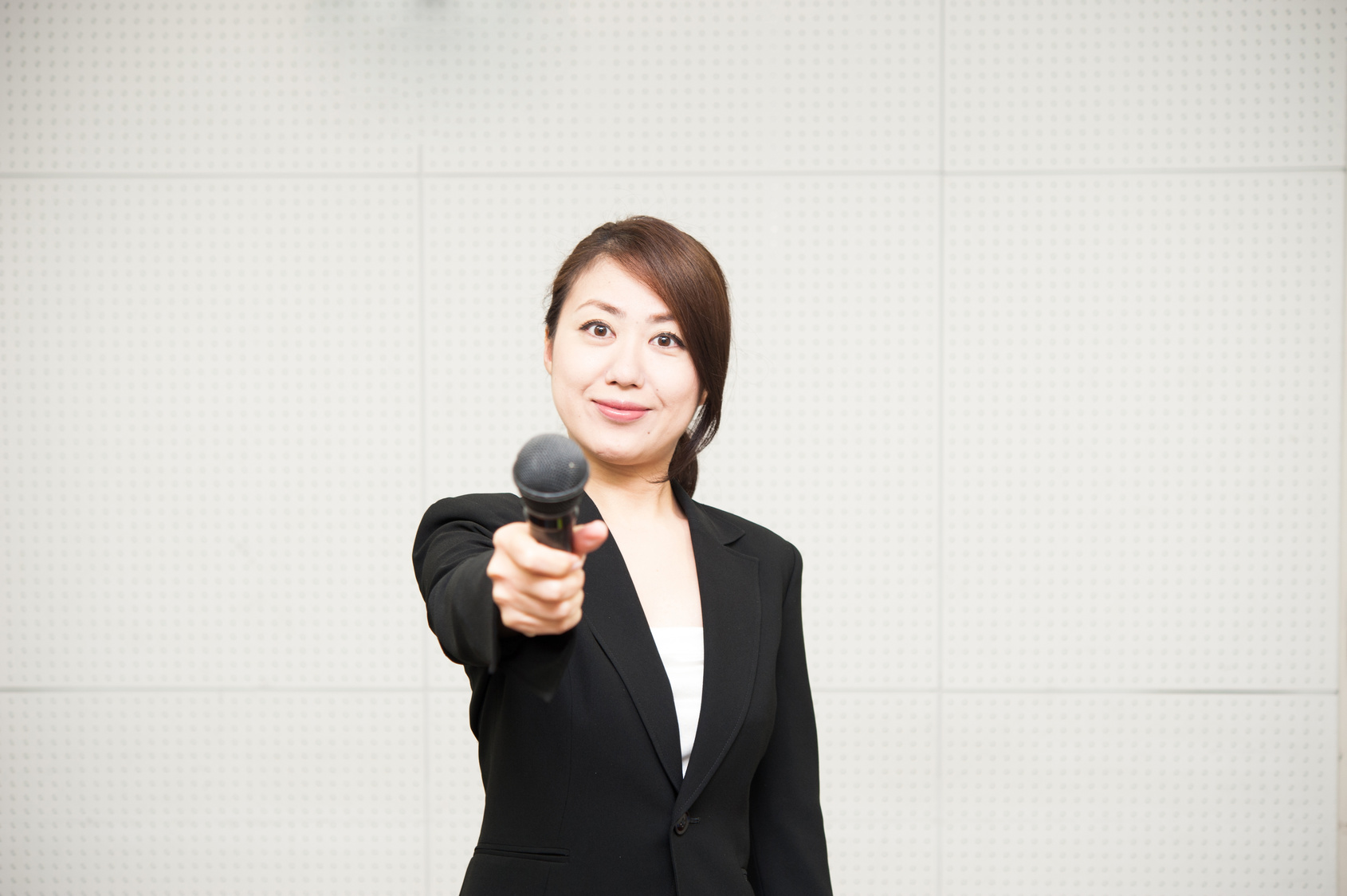 AIRPORT HOTEL CASE STUDY: Step 2, GUEST SERVICE WORKSHOP
Do front line staff really know what the guests expect?
In partnership with Hong Kong's busiest airport hotel, Learning Curve and the Front Desk team have stepped out from behind the counter to listen to the voices of the 'hotel guest' in the hope to bridge the gap between: What hotel front line staff think their guests want VS what the guests actually expect.
Our enthusiastic Front Desk team threw on their reporter hats, grabbed their video cameras and microphones, and signed on for REGAL TV.
After establishing topical questions about most memorable hotel experiences and specific moments in relation to front desk, the Front desk team spent in the "green room" practicing their lines, polishing up their presentation skills, perfecting camera angles, performing sound checks and generating the team spirit needed to go out there and face the crowds.
Once out there the teams moved around the hotel and airport common areas interviewing guests and working together to generate the most out of the guest's answers. After watching the interviews on the big screen, they discovered guests wanted only the simple things – to be acknowledged, spoken to politely, greeted with a smile and eye contact.
It's really not too much to ask – our team agreed, this is everyday service. To maximize the guest experience, taking these everyday things and putting in the extra effort will surely wow!
Overall it was a very successful team building exercise. By realising the guests don't want the Front Desk staff to bend over backwards to accommodate them, they can relax, concentrate on the simple things and do them to the best of their ability.
Learning Curve's next step involves MYSTERY GUEST REVIEWS. Qualified reviewers will assess Front Desk service; keeping a close eye on the expectations covered during this guest service exercise as well as empathy levels and rapport building.
WATCH THIS SPACE
Read previous blogs in this series:
Airport Hotel Case Study: An Introduction
Step 1: – Pre-Program Planning
Learning Curve, Keira Mackenzie-Smith and her team, develop tailored training programs for customer-focused industries in Hong Kong and throughout Asia