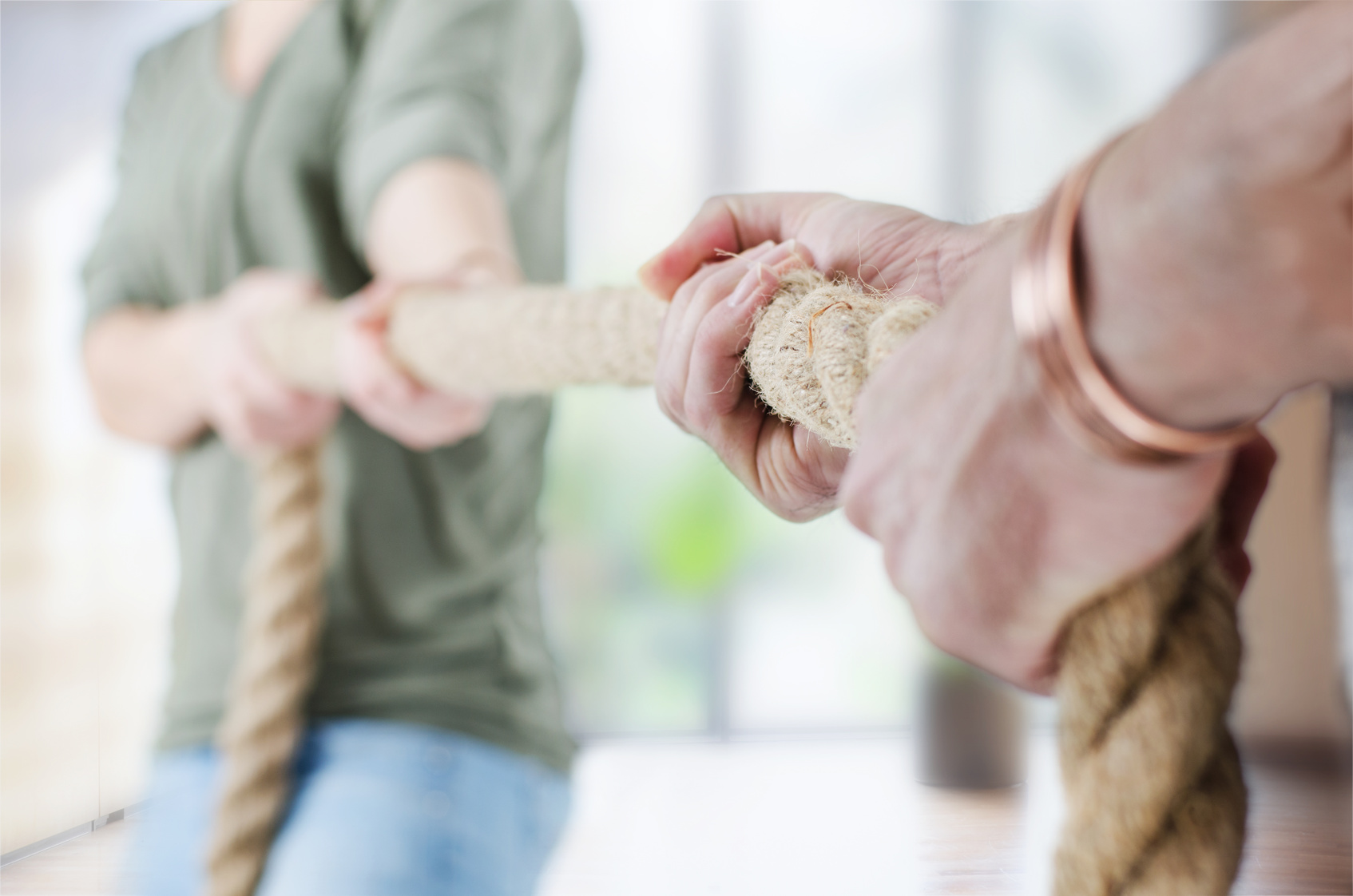 Five effective steps to dealing with difficult situations
In any customer focused industry, there is always a chance that your employees will find themselves in an uncomfortable bind. Dealing with willful staff members or that dreaded difficult customer.
Learning Curve believes that when dealing with these types of circumstances, following this five-step approach will help defuse the tension and get to the ultimate goal of a "Yes, Yes" conclusion.
LISTEN – to the customer
Use open-ended questions, such as "How can I help you?" to gather the information you need
Actively listen to your customer, using eye contact and open body language
Never interrupt whilst they are talking
Don't stand facing the person, as it appears aggressive; position yourself at an angle
Remain calm; if you lose control, you lose your power
EMPATHISE – put yourself in the customer's shoes
Identify the issue and remain in control of your emotions
Show concern, tell them you understand how they feel. Depending on the problem, you may need to apologise
Use empathetic body language; tilt your head to the side, maintain eye contact
Always use sincere words in a genuine tone such as "I understand your concern. I'm here to help"
REACT – be proactive
When someone complains, they want to have their issue confirmed, no matter how big, small, fair or unfair.
Acknowledge there is an issue and tell them you are there to help
FIX – solve the issue, quickly.
Quickly decide what you will do to resolve the problem (you may need a higher manager)
Tell the customer your suggested solution immediately
This step must be done quickly
THANK – be grateful and recognize their feedback is an offering
Acknowledge the customer for their honest and direct feedback (it provides an opportunity to improve)
Some things to remember:
Your goal is to recover the complainer as a customer. They may have had an unpleasant experience this time, but it's your job to convince them your aim is to improve.
Don't just fix the problem; the issue may be bigger than this one incident. Do some research, ask yourself "why did it get to this?". Get to the root cause of the problem and deal with it.
Most importantly – stay positive, don't get taken into an argument; It will only end in failure.
In this day of instant social media feedback, the importance of happy customers is crucial. By having a step-by-step complaint-handling plan that's used in staff training, it will give your team the confidence to manage difficult situations as best they can, while making sure the customer walks out satisfied.
Learning Curve, owned and managed by Keira Mackenzie-Smith, develops tailored training programs for customer-focused industries in Hong Kong and throughout Asia.