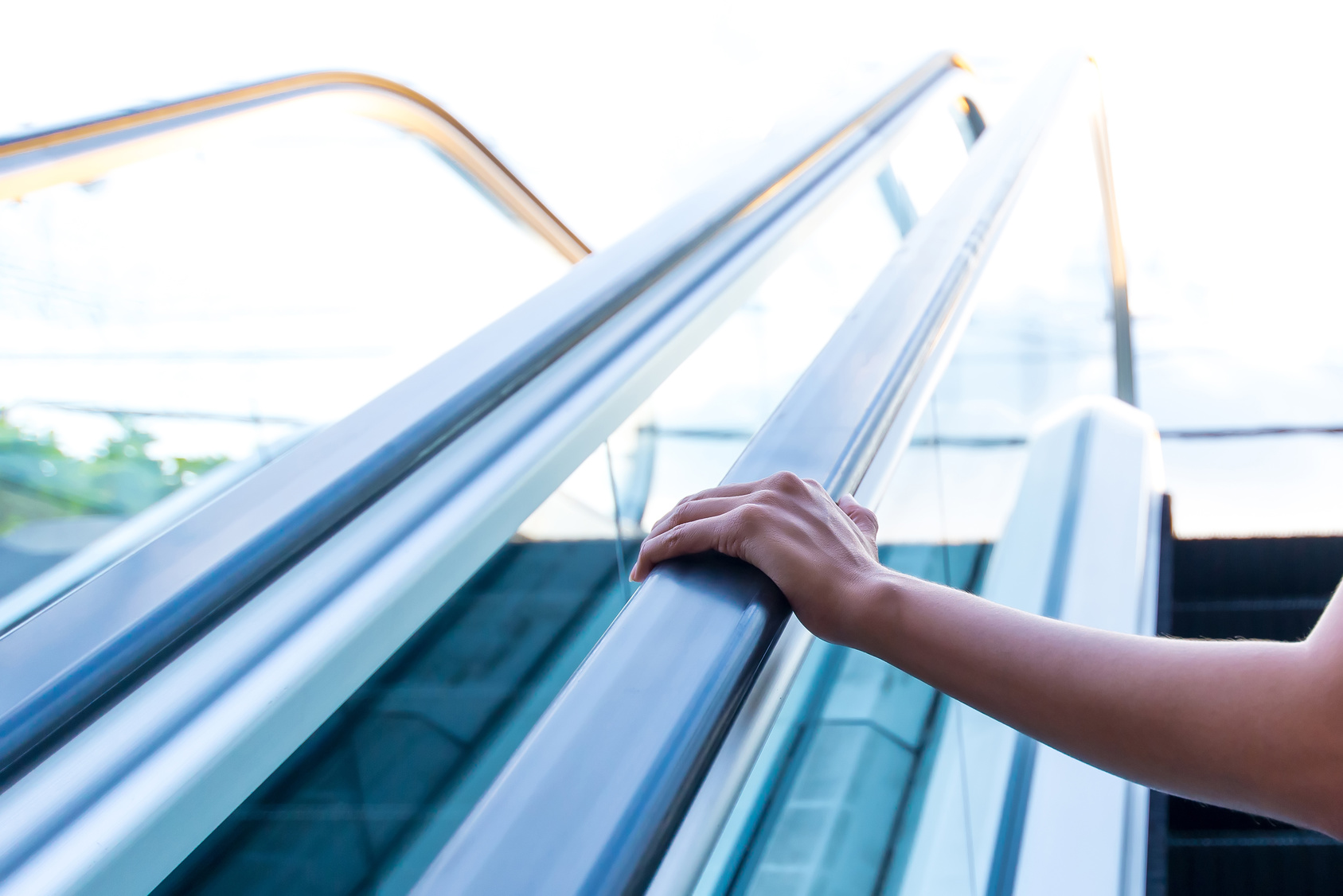 Four benefits of empowerment through induction
Getting the most out of employees, old and new.
First impressions count and there are fewer times when first impressions are as vital as when a person starts a new job. The 'right' person can be lost in the first few days if they experience the 'wrong' induction. After making the investment in good recruitment, it's essential that a similar investment be made in a high quality induction.
Job turnover often occurs early in the employment process. Induction is an opportunity to develop competence and commitment. The process is also an essential part of the employer's obligations to ensure a safe, healthy and enjoyable workplace. Induction assists in speeding up the productivity of the new employee and is essential for clarity about performance expectations.
The socialisation of the new employee is a critical part of the induction and can reflect in the employees' satisfaction in their new working environment. A new employee will not know what they need to know – they need to be guided.
Often, there are very few hours in the day for senior managers to guarantee new employees get the induction they need. By empowering a respected and recognised middle manager to induct new employees, you gain positive experiences for both parties.
The benefits:
Increases level of engagement and empowerment of the middle manager so they have a vested interest in the progress of another.
Support for all employees involved: new staff as needed in the initial stages and the trainers from senior managers monitoring their process along the way.
Rapport will be generated between trainer and trainee.
Enables the new employee to become productive as quickly as possible. Having their trainer close by to guide on the job and ask questions on the go.
Learning Curve, Keira Mackenzie-Smith and her team, develop tailored training programs for customer-focused industries in Hong Kong and throughout Asia