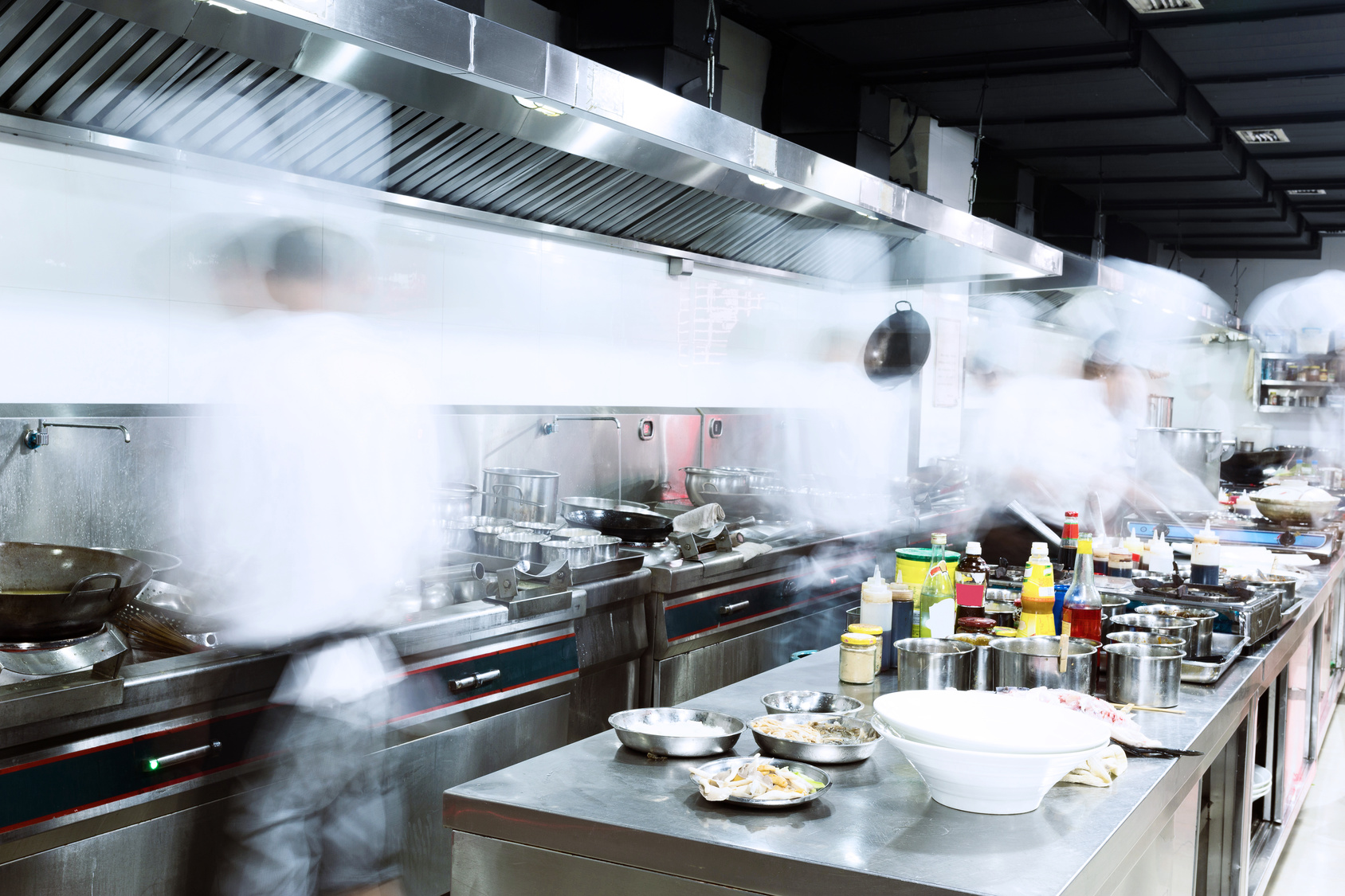 Learning Curve Case Study: Installing a New HR Department
Develop a structured Human Resources Department for the expanding business
Client
Hong Kong based restaurant group with food production division established in 1996.
Challenge
The company employed around 100 staff at the time of project commenced, and as is common with many Hong Kong small to medium sized businesses, they operated without a central HR Department. The company was looking to expand its operations and apply for ISO Quality Management certification. In order to ensure ease of on-going HR relations with staff, and guarantee ISO and Labour Law compliance, the company appointed Learning Curve to develop a simple, working HR Department and train the administration staff on using the system before contract completion.
Solution
A qualified Learning Curve Consultant HR Manager, with experience in the food and beverage industry, was selected to carry out the three-month project of developing and implementing a new HR Department for the client.
Process
Learning Curve management met several times with the owner of the business to gather information and strategic plans for company development.
A very experienced Consultant HR Manager from Learning Curve's consultant database was appointed to the contract working onsite with the client two days per week over a three month period.
The Consultant conducted an audit of existing documents relating to employment, health, safety, training, and other business operations relating to staffing. This included a full compliance check of payroll and other contractual documents.
The policies, services and documents developed for the company included:
a, HR Policy and Procedure documents
b, HR planning and forecasting tools
c, Employment contracts
d, Job descriptions
e, Performance management systems
f, Staff training analysis and planning
g, Employee data collection processes and analysis
h, Full Learning Curve HR Kit containing essential documents and proformas
i, Once the HR systems and procedures were completed, the existing administration team were trained on use of the systems and documents.
Results
Administration team have increased their productivity as their HR tasks are now so simple to manage.
A dedicated HR Executive was employed and is utilising the HR Kit and system.
Six months ago, the company was granted ISO certification for their catering and food production business, gaining them valuable new contracts leading to a 19% increase in turnover.
Learning Curve, Keira Mackenzie-Smith and her team, develop tailored customer experience, mystery shopping & training programs for customer-focused industries in Hong Kong and throughout Asia Pacific