LEARNING
Learning is our lifeblood. Learning Curve specialises in custom-built learning programs to suit client needs. Thorough research and analysis enable our team to identify learning gaps and work with clients to establish structured and holistic engagement solutions.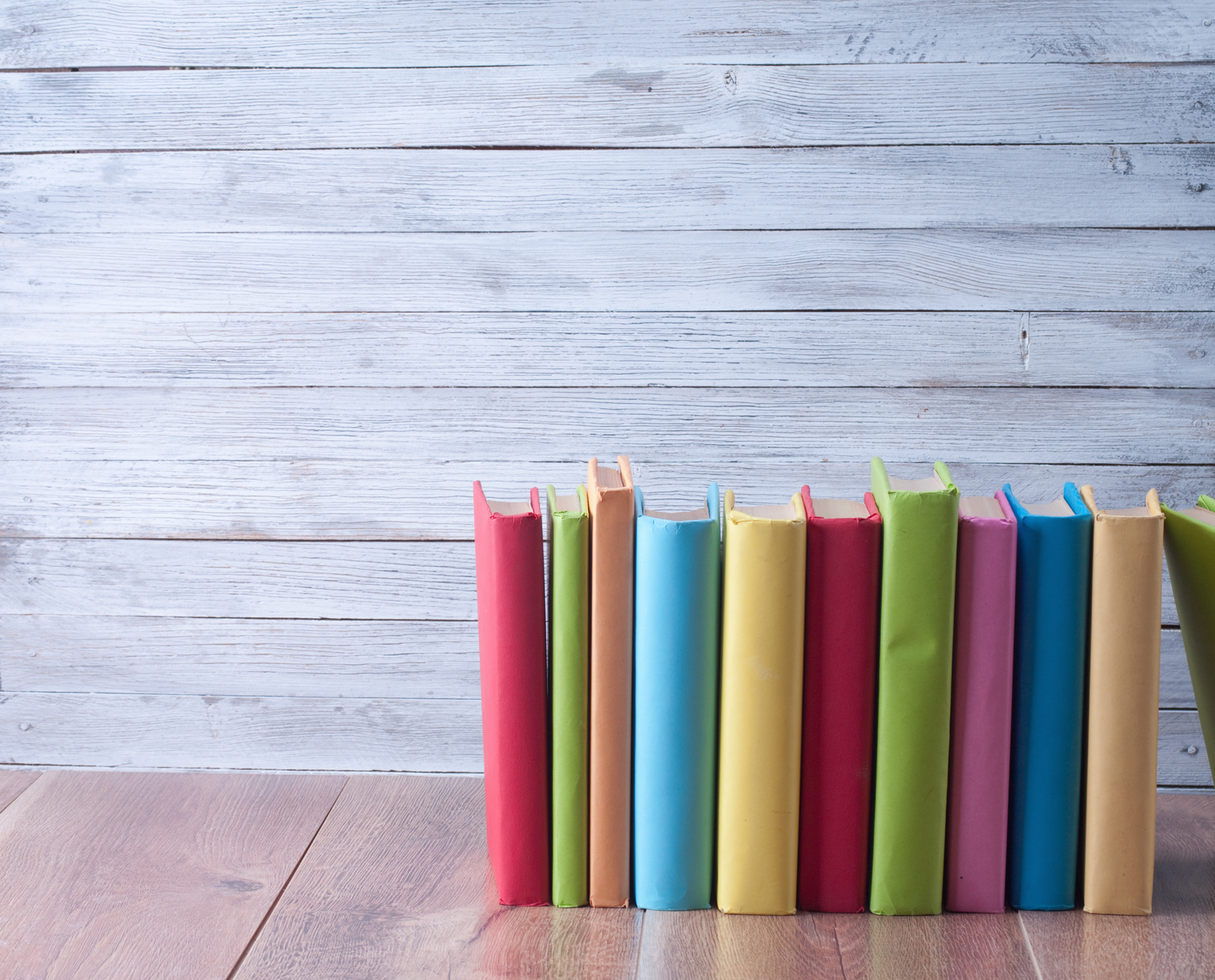 Learning Curve partners with clients to develop focused training built on specific outcomes. We believe in strengthening knowledge and skills through tailored training and coaching. We don't presume your business will have the same concerns as the next one, so we'll never give you an off-the-shelf product.
We offer a complete spectrum of training services. At one end, we provide a full-service retainer-based Training Manager who establishes themselves in your workplace collaborating on-site with teams to create and manage a continuous learning environment.
Or on the other hand, we're happy to create dynamic one-off sessions or a short series of training programs to focus on specific and relevant needs.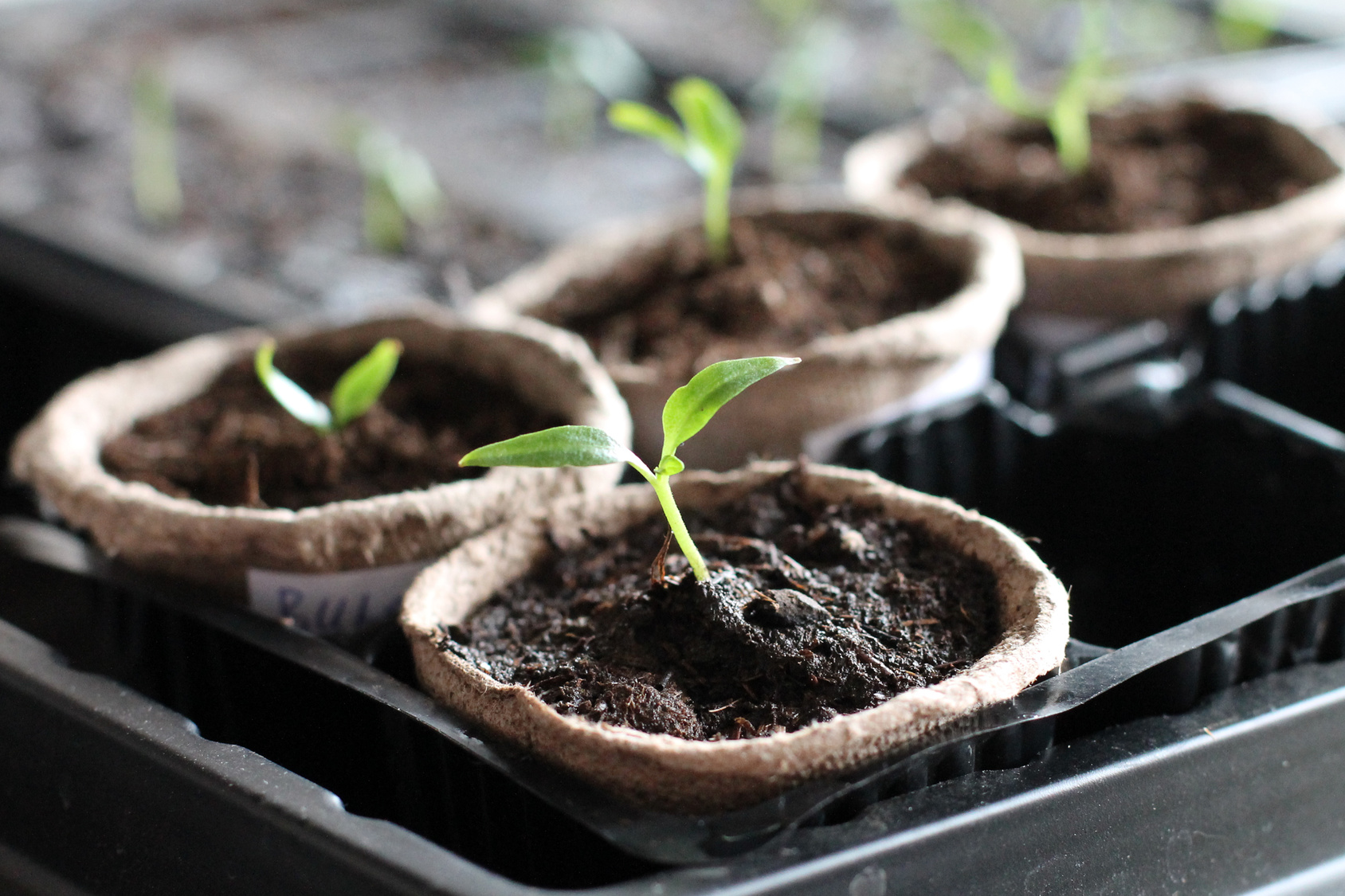 Skillfully developing teams cultivates both individual engagement and organisational advancement. Professional learning programs allow management teams to grow their business capabilities, while satisfying personal development. With this in mind, Learning Curve offers a range of development programs:
Communication and Engagement

Personal Branding

Presenting Confidently
Negotiation and Influencing Skills

Cultural Awareness

Employee Training and Coaching Skills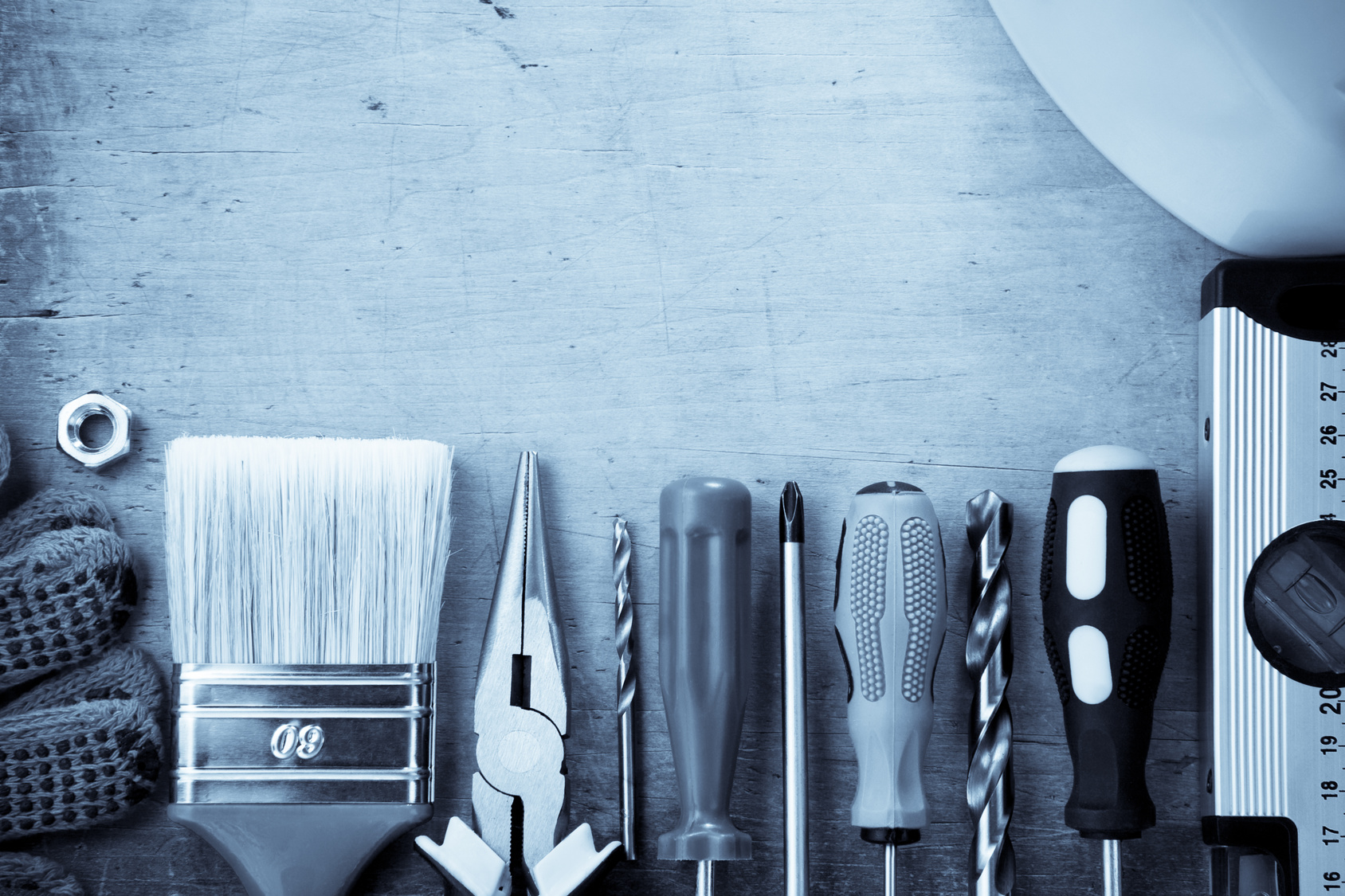 Learning Curve works with all levels of management to develop their intrinsic leadership abilities. Interactive workshops are designed to build practical skills in leading teams with vision and commitment.
Workshops include live case studies, role plays and brainstorming forums to promote individual reasoning and strategic planning. Sessions include topics such as:
Employee engagement

Leadership styles

Executive presence
Developing team performance

Handling conflict

Leading teams across borders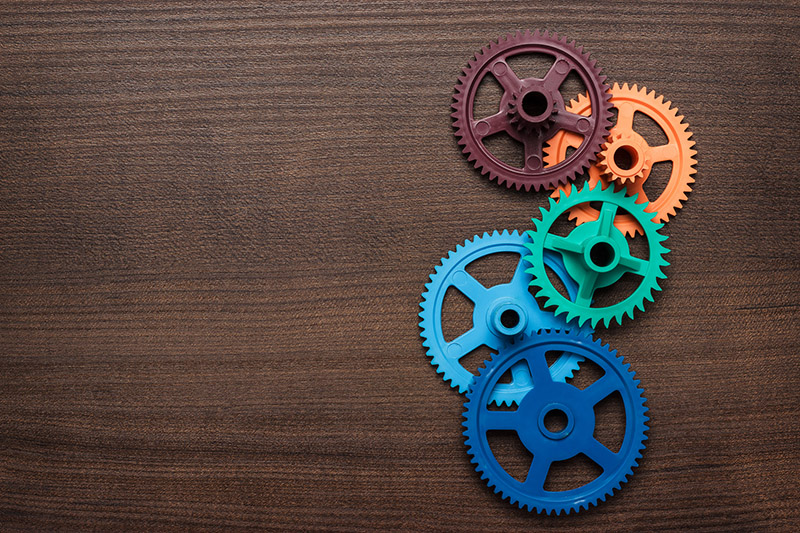 Operational Skills Development
Operations is where we all started. Hospitality and Retail operations are the industries in which we began and grew our careers. Learning Curve specialises in operational management consultancy and training within service-related industries. We base training programs around the naturally practical qualities of managers and employees.
We form strong partnerships with restaurants, hotels, retail stores and like businesses to create engaging, flexible programs to suit workplaces and business demands.
Our programs are intended for senior and mid management, ensuring they gain the understanding and skills to develop their ever-evolving teams.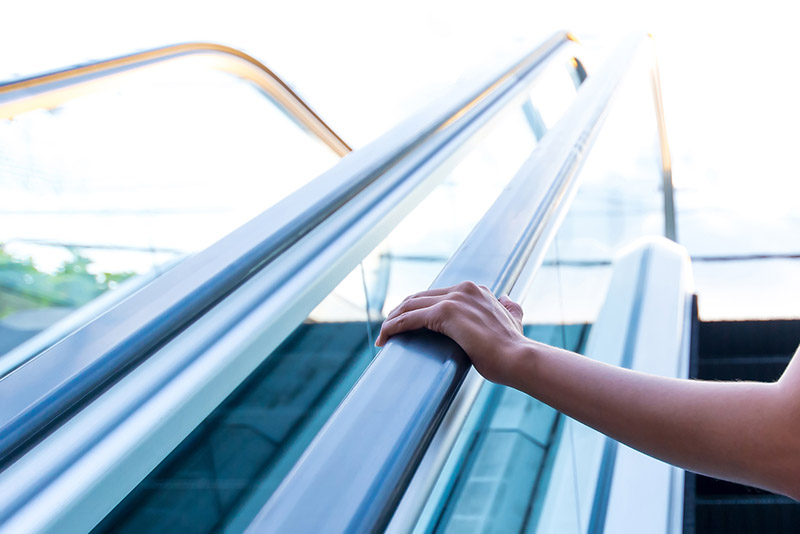 'Coaching is a partnership with individuals in a thought provoking and creative process that inspires them to maximize their personal and professional development'.
As Executive Coaching is very personal process, we ensure the Coachee feels comfortable, has rapport and trusts the Executive Coach with whom he or she will work. The Coachee selects two Coaches from our Coaching Board and they meet for a Chemistry Check before the choice is made.
Each coaching program works to achieve one or more of the Coachee's goals. Objectives and goals are clarified at a 'kick-off' session before setting a Coaching Agreement for duration and intensity commitment. Personal responsibility from outcome preparation to program evaluation is key to coaching success.