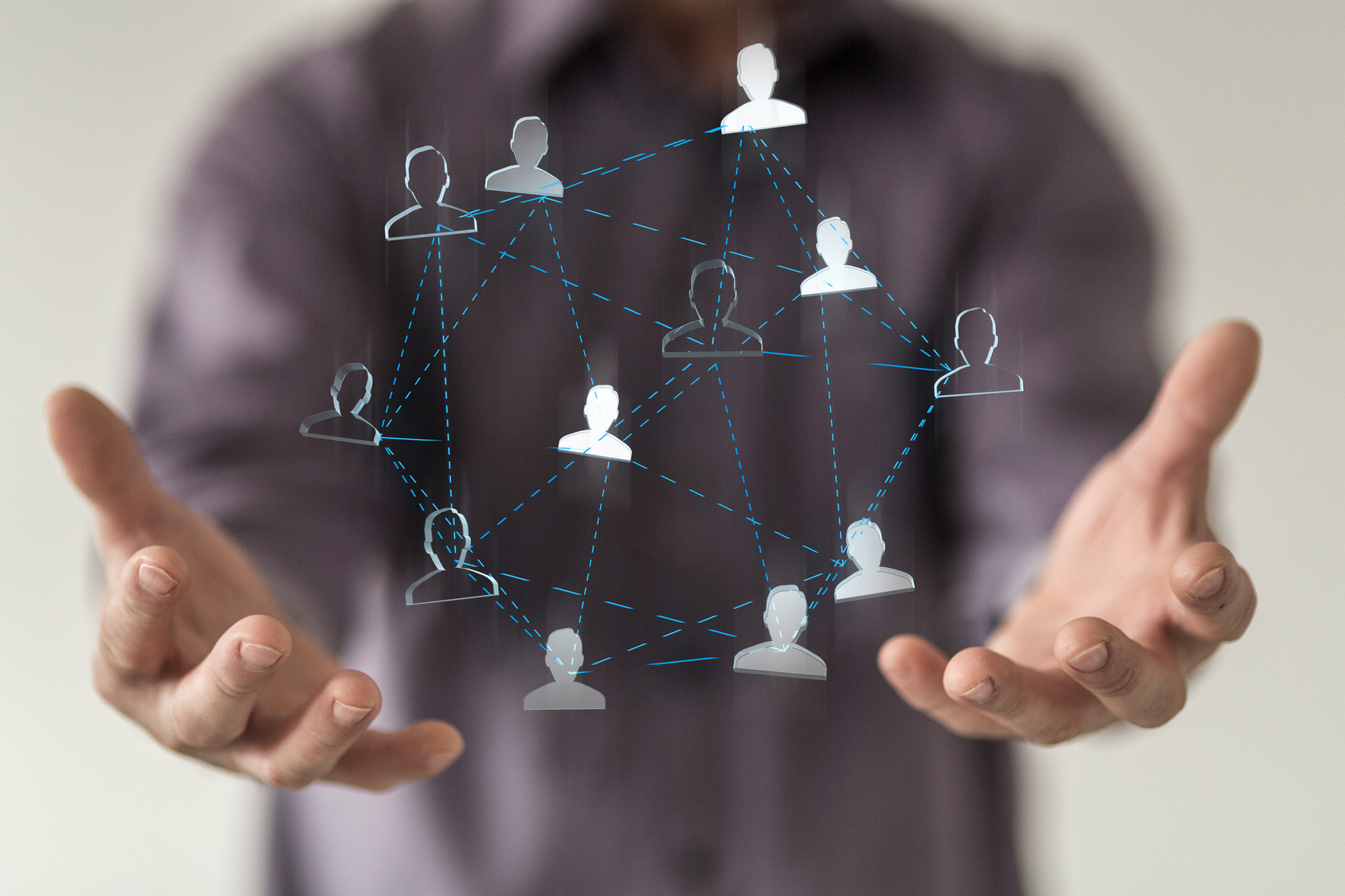 Case Study 2012-Now: 'Negotiation Skills' for regional Teams
Case Study 2012-Now:
'Negotiation Skills' for regional Teams
Client
A leading European multi-national retailer approached Learning Curve in 2012 to develop a tailored program of Negotiation Skills for their regional Production teams. The company is amongst the world's largest fashion retailers with over 3500 stores globally, employing 132,000 people. Their Production teams are responsible for sourcing and coordinating local suppliers to produce stocks of garments and accessories for global supply.
Challenge
Create a Negotiation Skills Development program for Senior Merchandisers in regional Asian countries
Merchandisers regularly negotiate significant commercial deals with suppliers to manufacture large clothing orders in countries such as Bangladesh, China and Indonesia for distribution globally. Merchandisers are highly skilled teams with years of negotiation experience under their belts. Learning Curve's challenge was to design an interactive, stimulating two-day program with 'win-win' as the leading tenet.
Solution
Comprehensive company research to custom build an in-house training program
In travelling to the key regional offices in Asia, we gained rare insight into the work lives and job functions of the target employee participant group. The most significant and interesting information came from the suppliers with whom Merchandisers frequently negotiate. Armed with this information, and program expectations from Hong Kong HQ, we were able to tailor a program based on relevant and up-to-date case studies and stories from the front line. 
Process
Research to program development to delivery
In April 2012, Learning Curve commenced the program research stage by travelling to Dhaka, then Shanghai to interview Regional Managers and gain a hands-on understanding of Merchandiser job functions and standard negotiation procedures. Using a coaching-style interview process, we elicited critical information revealing gaps in higher-level negotiations, and an attitude toward negotiation outcomes for suppliers.
Through in-depth research, and use of acclaimed models of negotiation, Learning Curve developed a thought-provoking program linking Merchandisers current negotiation practices with proven theory, offering a range of innovative techniques in their bid to ensure both parties enjoyed a win-win outcome.
With numerous programs scheduled in 2013 for the first year's contract, the client wanted to select a Learning Curve trainer whose personality fit with the organisations employee profile. Consequently, the trainer, and executive coach, was able to quickly develop a comfortable rapport with teams in India, Sri Lanka, Bangladesh, China, Indonesia and Turkey.
Results
The program is now in its third year and continues to successfully change mindsets and attitudes toward supplier negotiation. We are pleased to hear positive feedback from past participants including how closely related the material is to their daily work, and how improved negotiations have, in one case saved US$60,000 on one deal. The company is exceptionally pleased with training outcomes and has extended the training relationship to develop another custom program, 'Connect & Engage' communications program for its Global Purchasing department.