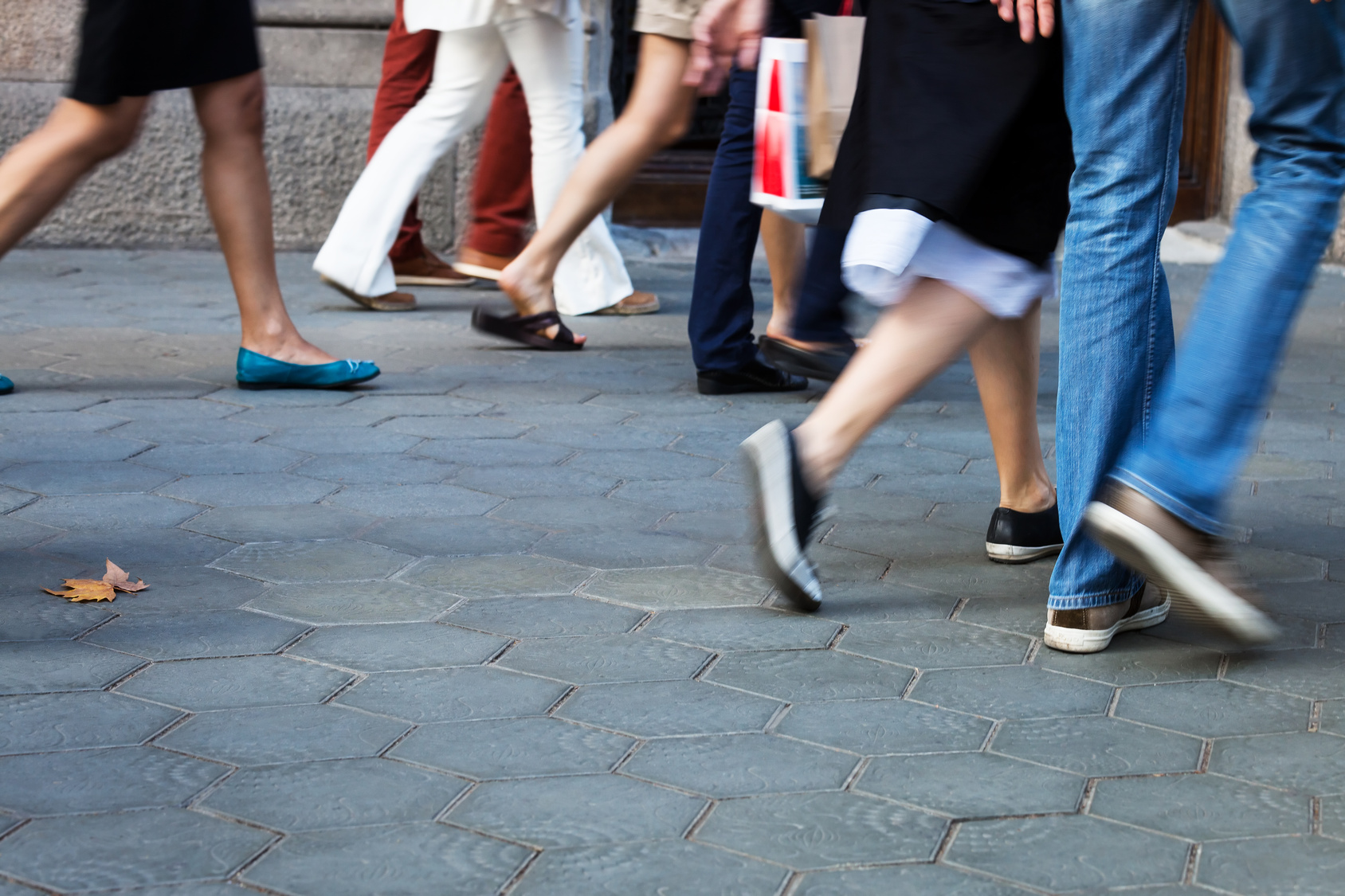 Case Study 2014-Now: Customer Experience in underwear
Case Study 2014-Now:
Customer Experience in underwear
Client
One of the world's leading underwear and lingerie brands founded over 140 years ago, was recommended to Learning Curve in late 2014 as a possible fit for partnership to deliver a Mystery Shopping Program throughout Asia Pacific. The company has over 2000 stores globally and many more locations in departments stores. The company has run mystery shopping programs for over five years and they now wanted a change.
Challenge
Design a new 'experience' survey, rather than just checking standards
For many years, the company ran a successful traditional mystery shopping program checking retail store service and standards. A survey that ticked boxes without revealing how the customer felt about their shopping experience. Rewriting the survey was simple; the challenge arose in adjusting the mindsets of the store managers who previously averaged scores of 93%, but are now scoring significantly less. Reason for initial lower scores – subjective shopper responses concerning their emotional connection with sales associates.
Solution
Store Manager 'experience' education
Although this is a newer contract for Learning Curve, we spent considerable time working with the client on ways to educate their managers and teams in the importance of shopper experiences and connection to the brand. We acknowledged this new style of questionnaire was a big change, however as the company wanted to understand and develop the entire customer experience, it required a deeper, more reflective survey.
Process
Customer experiences highlighted
With the first wave of mystery shopping commencing in March 2015, we had little time to prepare the managers using the survey results. Store managers did have the opportunity to review the survey before the initial wave, and all praised the new style.
In our work with the client, we explained that 'Customer Experience' is the customer's perception of a business or brand. As they knew, emotion drives purchases, and studies show these irrational drivers are partly conscious but mostly subconscious. Traditional mystery shopping looks only at rational decision-making procedures when we all know that making a purchase is far from a rational judgement – over 50% of a purchase decision is based on feelings. Mystery shopping surveys examine the process but cannot show how the customer experiences it.
The renewed survey continues to report on traditional retail standards such as greeting on arrival, time taken to process transactions and promotional dialogue used by sales associates. However, the survey now contains sections based purely on impact of personal interactions, ratings from disappointment to Wow, and overall relation of experience to potential return visit.
Results
With the third wave of the contract due to commence shortly, the client is already seeing an improvement in survey scores as Store Managers are running training sessions in their outlets addressing the concerns highlighted in the data. Stay tuned to Learning Curve for more positive statistics in future waves.